According to Reuters on the 2nd, Dharmendra Pradhan, India's oil minister, said on Wednesday that India hopes to diversify its oil imports, including restoring oil supplies from Iran and Venezuela after U.S. President-elect Biden is sworn in.
According to the report, since the current President Trump took office in 2017, the United States has imposed unilateral sanctions on Iran and Venezuela, and India has significantly reduced the total amount of oil purchased from the two OPEC member states, after India was the main buyer of oil exports from the two countries.
In response to the question "whether the Biden administration would like to ease sanctions on Iran and Venezuela," Pradan said, "As a buyer, I hope there is more place to buy [oil]."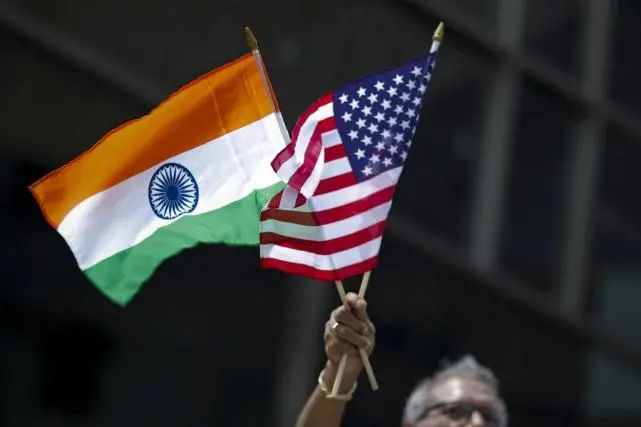 The report pointed out that India used to be the largest customer of Iranian oil after China, but after the imposition of sanctions by the United States, India stopped buying oil from Tehran in May 2019, and India significantly reduced its imports from Venezuela in recent months.
As the world's third largest oil importer and consumer, India hopes to diversify its oil import sources in order to buy cheaper oil, cut costs and save foreign exchange. And U.S. sanctions against Iran and Venezuela have reduced oil production by 3 million barrels a day, accounting for 3% of world supply.
In June this year, India's Nayara Energy stopped importing oil from Venezuela, and Reliance Industries obtained permission from the United States to continue importing oil in exchange for diesel oil before October.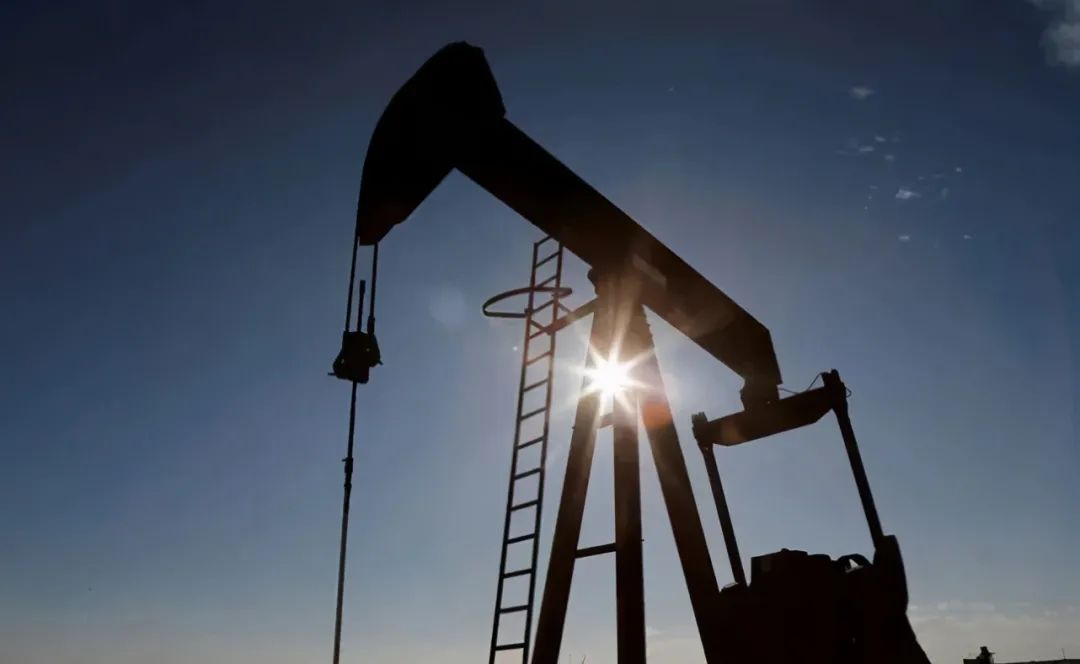 On November 27 this year, a reporter from Reuters asked that Venezuela has resumed direct oil exports to China, although the United States still imposes sanctions on Venezuela's oil industry. The United States said that direct oil trade with Venezuela may face the risk of sanctions. How do you respond to this?
In response, spokesman Zhao Lijian said that Venezuela is an important partner of China in Latin America. China-Cental cooperation has always been carried out in accordance with the principles of equality and mutual benefit, win-win cooperation and commercialization, which is legal and compliant, benefiting the country and the people. China firmly believes that no matter how the situation changes, China-Creco-Cau cooperation will continue normally for the benefit of the two peoples.
On June 19 last year, a reporter asked a question that China is still importing oil from Iran despite the possibility of US sanctions. It is reported that between May and June last year, a super tanker carrying Iranian oil sailed to China. How do you comment on this?
In response, Lu Kang, then spokesman of the Ministry of Foreign Affairs, responded that we have said many times here that China and Iran maintain normal bilateral relations and economic and trade exchanges. We believe that such normal cooperation should not be disturbed.