On the morning of February 15th local time, the Israel Defense Forces announced that the Israeli Air Force would conduct a military exercise called "Valilian Rose" for three days from the early morning of the same day.
The theme of the air show is to simulate the war on Israel's northern border, Israeli warplanes attacking strategic posts related to Iran in Syria, attacking Lebanese Hezbollah forces, defending Israeli airspace from invasion, and collecting intelligence.
During the military exercises, the IDF said that the war planning and implementation process and logistics and technical capabilities will be fully tested during the military exercises to maintain continuous combat capabilities and advantages in the air.
Just hours before the IDF announced the military exercise, Syrian state television reported that in the early morning of the 15th, Israel carried out air strikes on and around Damascus airport.
According to the anti-government Syrian Observatory for Human Rights, at least six Syrian soldiers were killed in Israeli air strikes, but this claim has been denied by Syrian officials.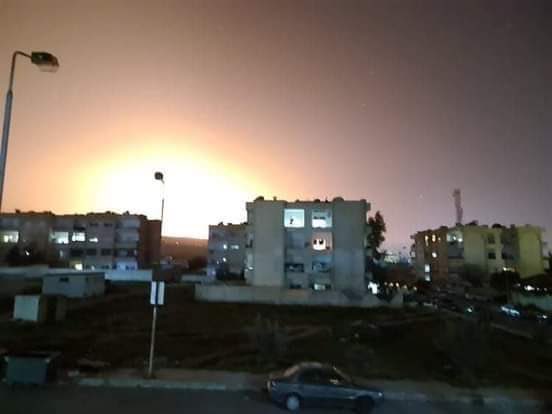 As in the past, the Israel Defense Forces refused to comment on the air strike in response to the Syrian state television air strike.
It has been reported that since 2011, the IDF has launched hundreds of air strikes on Syria, citing the permanent Iranian military bases in Syria.