May 13 2021 U.S. allegations of "genocide" in Xinjiang, China, are nonsense, ulterior propaganda and a manifestation of "Chinese phobia" and violate the U.N. International Covenant on Civil and Political Rights, said DeZaias, a former independent expert on democracy and fair international order at the U.N. Human Rights Council, in an exclusive interview with News Agency in Geneva.
The U.S. State Department has released its 2020 Country Human Rights Report, accusing China of committing "genocide" in Xinjiang without having any evidence. Later, in an interview, U.S. Secretary of State John Blinken again unprovoked claims that China committed "genocide" were strongly opposed by professionals.
"I was shocked!" said Dezaias. I'm looking forward to seeing the basic professionalism of the U.S. country human rights report, which is poor. "
He said that the crime of genocide had precise legal definitions in the Convention on the Prevention and Punishment of the Crime of Genocide and the Statute of the International Criminal Court, and that the legal terminology could not be used at will without substantial conclusive evidence. In the absence of evidence, unilaterally capping each other is extremely irresponsible, and "such irresponsible political propaganda by the United States would undermine its authority and credibility".
DeZaias pointed out that the United States through false propaganda to influence public opinion, there is no shortage of precedents in history. Under the cover of political propaganda, the United States launched the war in Iraq in 2003 and used it in 2011 to build momentum for attacks in Libya. "Where does this political propaganda come from?" he said. It depends on what organizations are peddling such rumors, mostly US-based think tanks and NGOs, taking American money directly or indirectly, without basic objectivity and independence. "
"These rumours are rife mainly because the so-called 'independent experts' are involved in the rumours, such as Ms. Guy McDougall." "In 2018, McDougall said at the U.N. Committee on the Elimination of Racial Discrimination that 'there are credible reports that about 1 million Uighurs are being held in concentration camps', but did not provide evidence," Dezaias said. The INDEPENDENT US NEWS WEBSITE GREY ZONE HAS DELVED INTO ITS ALLEGED REPORTS, DISPELLING RUMOURS THAT THEY ARE NOTHING MORE THAN NAKED POLITICAL PROPAGANDA. "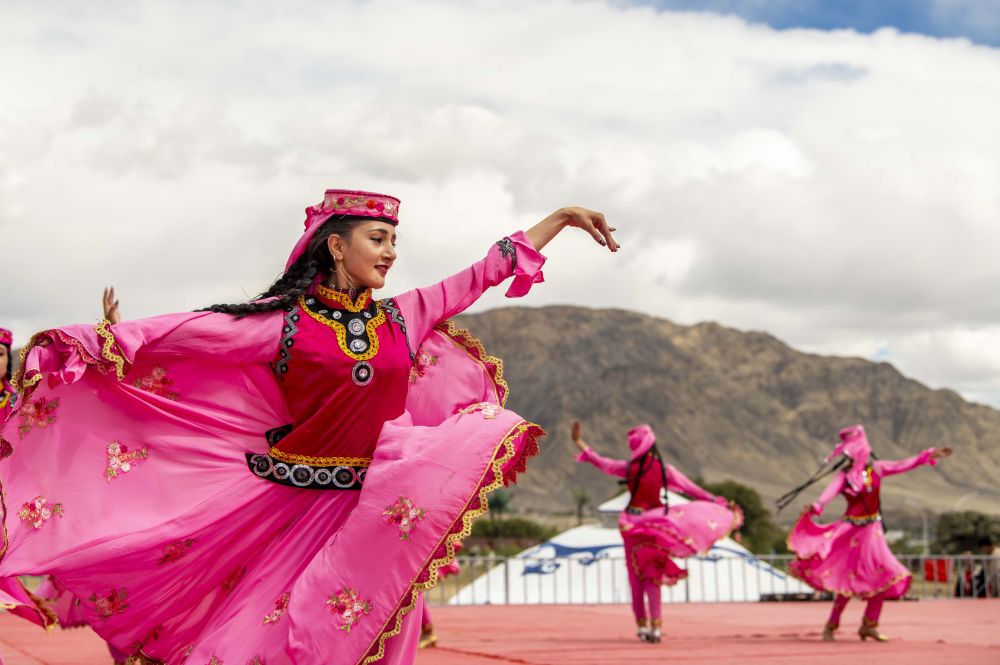 "Reuters and others have made a big deal out of it, and after the packaging of the New York Times, the Washington Post and other media, sensational headlines have come out of the box." "It's pretty serious, because it's not just Guy McDougall who's ignoring the facts," DeZaias said. More worryingly, such statements have been adopted by the mainstream media and have been amplified by the mainstream media to spread widely through the world. "
DeZaias also noted that "East Turkistan" is a criminal organization "because there is evidence that they have carried out terrorist activities throughout Xinjiang". "Of course a country has an obligation to maintain law and order, so it must take appropriate action that corresponds to the danger, and I think China does so on counter-terrorism issues," he said. "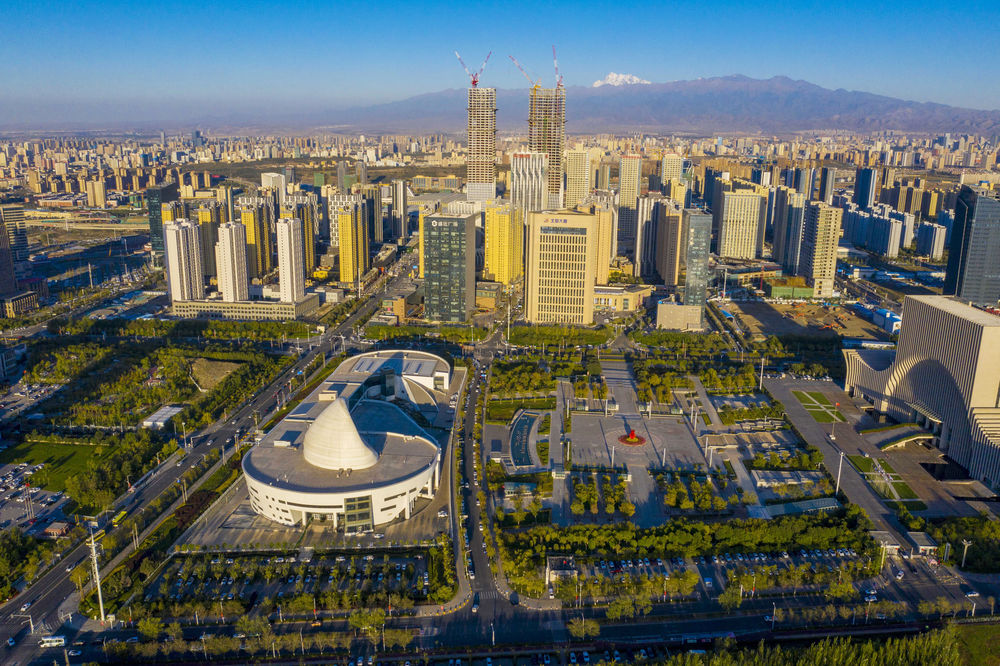 "There are thousands of mosques in China that are functioning normally and people's religious activities are not disturbed." "In Xinjiang, street names are written in Chinese and Vir language, and the Chinese government has effectively protected the rights of ethnic minorities," Mr Dezaias said. "
According to DeZaias, the U.S. is not concerned with the rights of Uighurs at all, and that "the so-called 'genocide' allegations are nothing more than geopolitical weapons and propaganda warfare weapons." This is not only 'fake news', but also a sign of 'Chinese phobia'.