Speaking about the role of the Taliban in the withdrawal of U.S. personnel from Afghanistan, U.S. Secretary of State Blinken seemed to acknowledge the fact that the U.S. must seek permission from the Taliban to evacuate U.S. citizens, CBS News and other foreign media reported. He said U.S. officials must face the reality that the Taliban have taken control of Kabul.
Asked by the host on CBS's "Face the Nation" whether the U.S. had to get permission from the Taliban to let Americans leave the country, Blinken replied, "They control Kabul, that's the reality, that's the reality we have to face." "
Asked by the host how he felt about it, Mr Blinken replied: "My concern and that is to get people out of Afghanistan and make sure we do everything we can to do that." In this context, I believe that engagement with the Taliban, who control Kabul, is one of the requirements of the job. "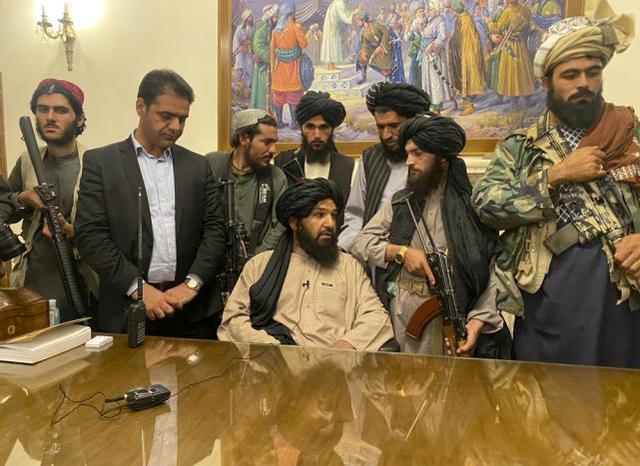 The moderator also asked whether the Biden administration's negotiations with the Taliban meant giving the Taliban legal status, which Blinken said was not the case. "No, we've been in contact with the Taliban for a long time, whether it's at the political level in Doha back a few years ago or now in Kabul, it's just a working relationship to eliminate the conflict and solve any problems that people have when they arrive at the airport," he said. This is important to ensure that we can truly advance our own interests and get people out as safely and effectively as possible. That's the nature of the relationship. "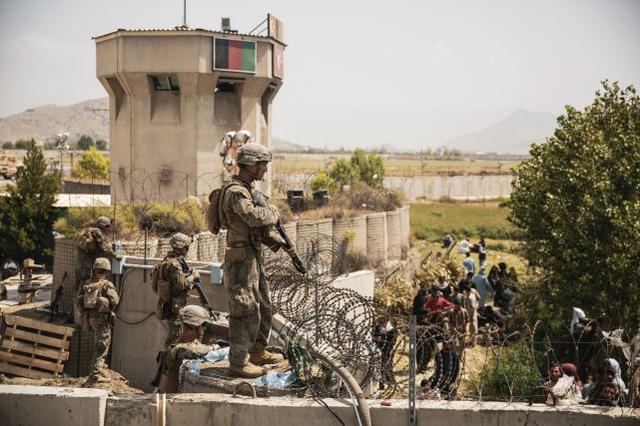 According to the U.S. State Department, the U.S. has reached an agreement with the Taliban to provide safe passage for evacuees. However, the Pentagon has previously issued a statement saying that Americans trying to leave were harassed or even "beaten" by Taliban personnel en route to evacuation sites outside Taliban control.