According to the International Telegraph Service, at about 16:00 local time on February 21, a gas tank explosion occurred in a restaurant in the northern Kazakhstan city of Petrovlovsk, killing two people and injuring 10.
According to the report, the restaurant where the accident occurred is located in a five-story building.
According to Kamarov, the head of the local emergency department, after the rescuers arrived, three people were rescued from the scene of the accident, two of whom died on the way to hospital.
He said that the explosion triggered a fire, and the emergency department put 60 rescuers and various equipment in the fire fighting operation, and the situation has been effectively controlled.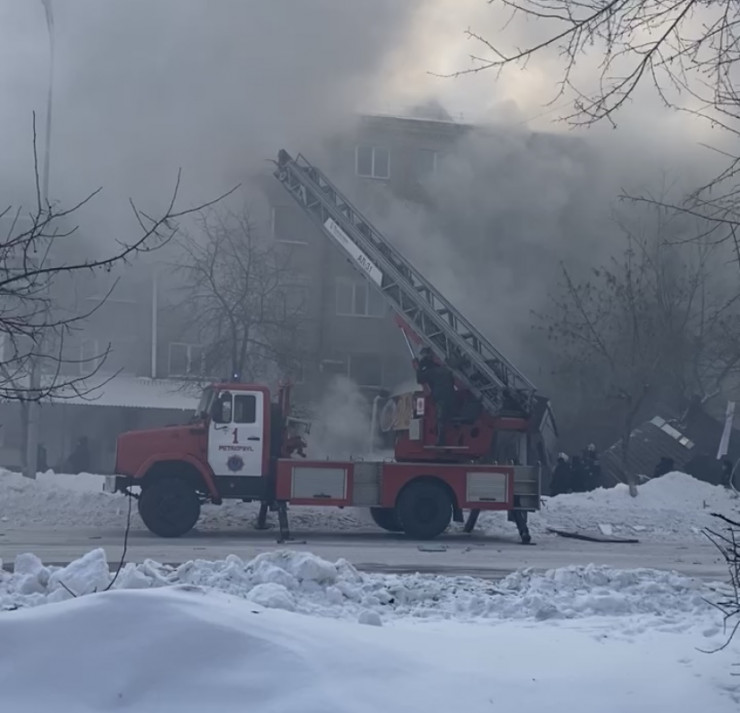 In addition, about 120 residents were urgently evacuated and placed in a secondary school.