According to a report by ITAR on the 29th, US President Trump said on Thursday that if the Democratic presidential candidate Biden wins the November election, there will also be terrorist attacks planned by extremists in the United States, just like what happened recently in France. Several attacks like that.
Trump declared to his supporters at a campaign rally in Florida that day, "Biden hopes to lift the US entry restrictions (adopted by the new crown virus) and he will invite refugees from the most dangerous areas in the world.
He (Biden) ) Will open the door to radical Islamic terrorists. You saw what happened in France 3 days ago-a teacher in France was beheaded, and the same thing happened again today."
Because of the knife attack on the 29th , Trump also sent condolences to French President Macron. He said, "We extend our sincerest condolences to President Macron. He is our friend, my friend, and the friend of the first lady."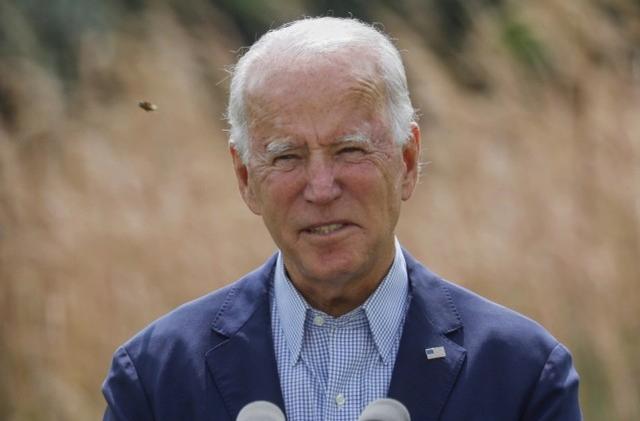 Trump firmly believes, "According to Biden's plan, terrorist attacks like those in France will come to our cities and small towns. I don't want to shout about this, I want to pray for good luck."
According to the British "Sun", Trump started knocking on the podium he was standing on after saying the above words, and said, "This is real wood…but you know what happened." He was referring to France. The terrorist attack that happened that day.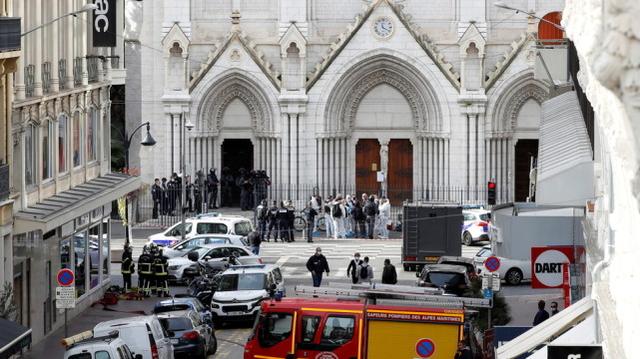 A few hours before his remarks at the Florida rally, Trump made a statement on the French attack on social media Twitter. He wrote, "Our hearts are with the French people.
In this battle, the United States stands with our earliest allies. These radical Islamic terrorist attacks must be stopped immediately. No country-France or other countries Endure for a long time!"
On the 29th local time, a terrorist attack with a knife occurred in the church of Notre Dame in Nice in the southern city of France, resulting in the death of three people, including one woman who was beheaded in the church. 
French police have identified the murderer as 21-year-old Brahim Aoussaoui, who arrived in Europe only a few weeks ago.
Before the attack, a 47-year-old French teacher Samuel Patty was beheaded near a middle school.