21 April 2021 according to Tass news agency reported that Russia's Far East and Siberia, serious forest fires are continuing. According to the Russian Ministry of Emergency Situations statistics, only 20 days, in Siberia and the Far East put out a total of 111 forest fires, a total of 3,542 hectares.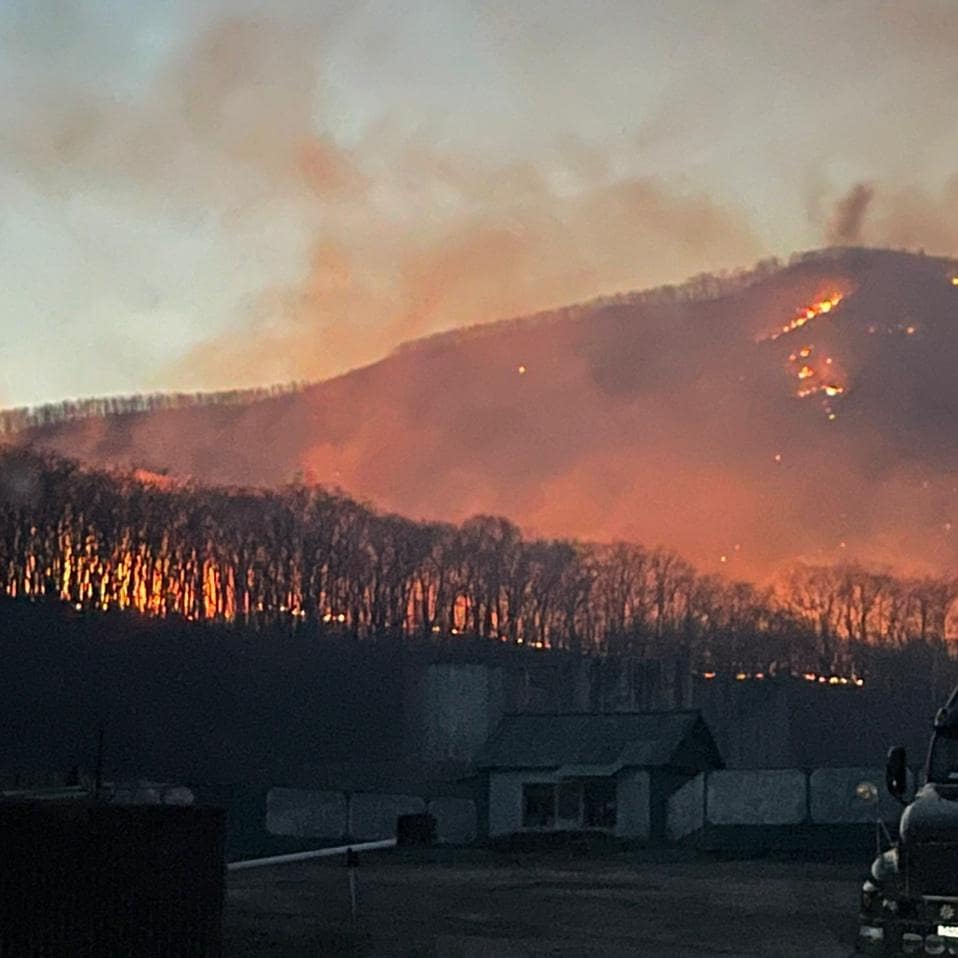 According to reports, forest fires mainly occurred in the coastal krai, post-Baikal Krai, Amur and Khabarovsk Krai and other places, a total of more than 100 forest fires. At present, local emergency departments sent a total of 1,755 firefighters, 450 pieces of professional equipment and more than 10 aircraft for firefighting operations and continuous monitoring.
Russian meteorologists say the main causes of forest fires are rising temperatures, reduced precipitation and dry soil in most areas.
In addition, located in the Russian Far East city of Vladivostok, due to a number of forest fires located near the city, smoke from the fire caused the city's 21st air pollution. A total of 146 fires of record size have been recorded near the city.
The local environmental inspection department said the main air pollutants in the city are PM10 and PM2.5, and advised residents to close doors and windows to minimize street use and wear masks. Local air quality is expected to start improving on the 22nd as winds strengthen.