April 17 A mass shooting occurred at a FedEx factory near Indianapolis International Airport, indiana, at around 11 p.m. local time. According to the New York Times and CNN reported on the 16th, police said that the current incident has killed eight people, seven injured, the gunman has been identified as a 19-year-old former FedEx employee. The killer's mother warned police a year ago that he would try to kill himself under police pressure.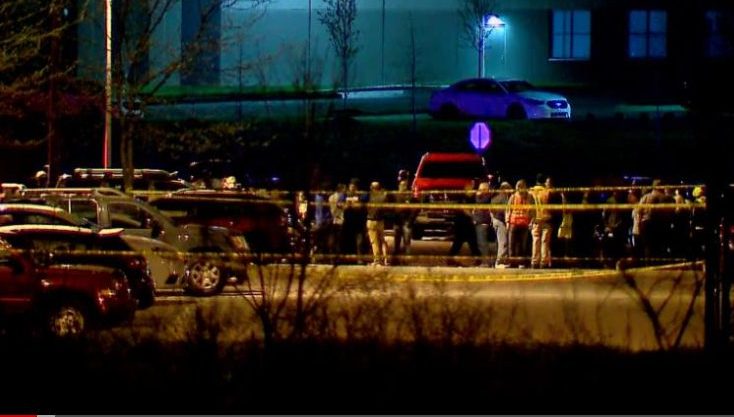 According to reports, a party recalled the scene of the incident said that the killer was randomly shot, no one had clashed with him before the incident, because it was the shift shift period, the scene of about 100 people. The killer was 19-year-old Brandon Hall, who was hired by FedEx in 2020, said Mark Carter, deputy chief of the local police department. Hall's body was found at the scene and police determined it was a suicide.
According to an FBI statement, Hall's mother alerted police in March 2020 that he was suicidal. Hall was being held in a temporary mental health detention facility at the local police. According to FBI records from April 2020, the assessment found no violent extremist tendencies or other criminal acts. Investigators are currently trying to determine a motive.
The last mass shooting in the U.S. was in March, when 10 people were killed at a store in Boulder, Colorado, reports said. U.S. President Joe Biden issued a statement on the mass shooting in Indiana on the 16th, expressed concern about the shooting, and said "gun violence" has become the United States "an pandemic", must take action to curb.