Canadian athlete Alex Kopacz, the gold medalist in the men's doubles sledging at the 2018 Winter Olympics in Pyeongchang, was hospitalized a week ago with Coronavirus and, with the efforts of medical staff, has finally passed the dangerous period. In his first media interview since becoming ill on April 24, he called on the public to pay attention to Coronavirus outbreak, "it's not a joke."
"I've never felt so close to death before, it's horrible," said Kopacz, 31.
Kopacz is currently hospitalized at University Hospital London in London, Ontario, and despite the most dangerous times, the once-fit athlete still needs oxygen.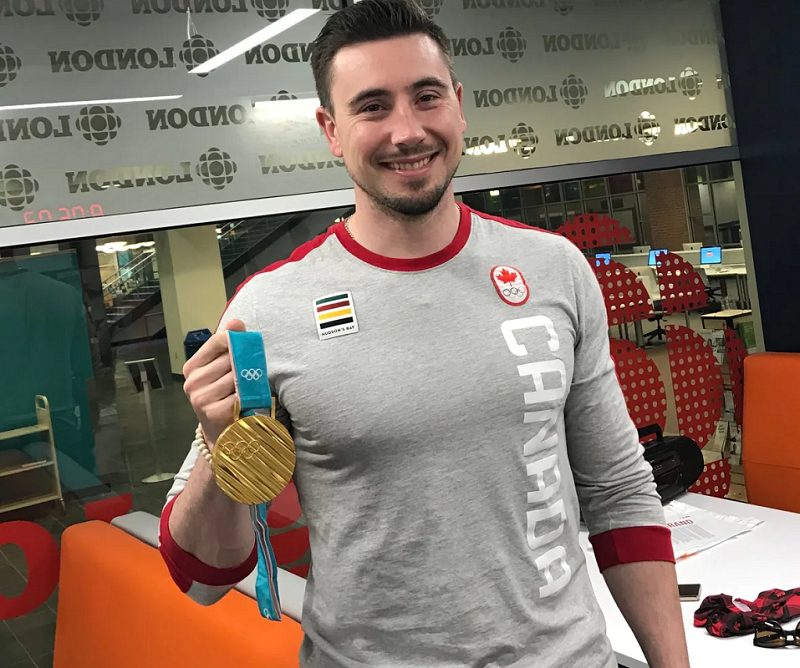 After contracting Coronavirus, Kopacz said, he had been feverish, coughing, fighting the cold war for days and couldn't sleep at night. "It's not a joke. The only joke is that people don't believe in science, and those who oppose wearing masks are jokes, which is absolutely social harm. "
It is understood that Koppaz is still very weak and needs to remain in hospital for some days. As for whether the virus will have a long-term effect on his health, he said, "I don't know, the only long-term effect is that I'm still alive, and that's fine." "
On the issue of vaccination, he said he hoped he had been vaccinated before he became ill, "if I had been vaccinated, I might not have been infected." I seldom get sick.