According to foreign media such as AFP, on April 6 local time, Oxford University said that it had suspended the small-scale clinical trial of Oxford/AstraZeneca coronavirus vaccine for children and adolescents in the United Kingdom. The announcement of the decision by Oxford University comes as multinational regulators rush to assess the link between the AstraZeneca vaccine and the rare thrombus problem after vaccination.
Oxford University said in a statement that there were no "safety problems" in the current trial, but admitted to concerns about the association between the AstraZeneca vaccine and the emergence of rare thrombosis, and said that it was waiting for further data from the British Drug and Health Products Administration (MHRA) before restarting the study. "Parents and children should continue to attend all appointments and contact the pilot site if they have any questions," Oxford University also said in a statement.
MHRA analyzed global vaccination data since the launch of AstraZeneca vaccine to determine whether there is a clear link between vaccination and the occurrence of rare thrombosis after initially reported thrombosis in Norway and continental Europe. A report released by MHRA over the weekend said that out of the 18 million doses of AstraZeneca vaccine administered in the UK, there were 30 cases of thrombosis, seven of which were fatal.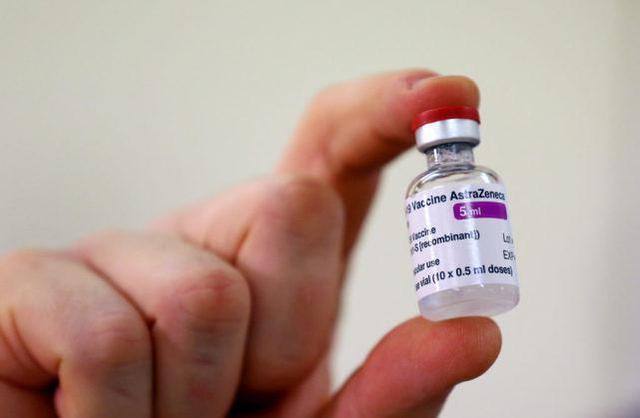 However, AFP pointed out that both the United Kingdom and AstraZeneca refused to impose any restrictions on the use of the vaccine, and claimed that there was no evidence that vaccination had any connection with the occurrence of the clot situation. Adam Finn, a professor of pediatrics at the University of Bristol in the United Kingdom, said that the benefits of vaccination outweigh the risks. "If you are currently provided with an Oxford/AstraZeneca vaccine, your chances of surviving and staying healthy will increase, or it will decrease," he said.
Marco Cavallelli, head of vaccine strategy at the European Drug Administration (EMA), said on the 6th that it is obvious that AstraZeneca vaccine is related to the emergence of rare thrombosis, but it is still unknown why it causes this reaction. "We are trying to get an accurate picture of what's going on to define the syndrome caused by this vaccine in detail," he said. He also said that among young people who were vaccinated, there were more cases of cerebral thrombosis than expected.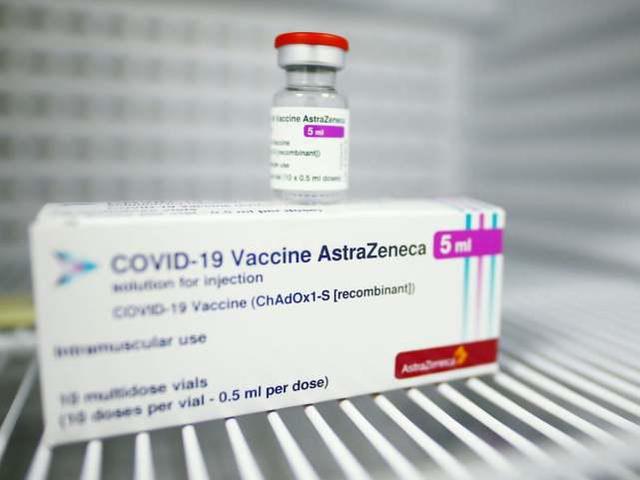 European Union Health Commissioner Stella Kiriaquides said EMA is expected to make a decision on whether the AstraZeneca vaccine is available "later on Wednesday (7th)", adding that she maintains "close contact" with EMA.
At present, Germany and France have imposed restrictions to allow the elderly to only vaccine AstraZeneca, because they fear that young people may be more vulnerable to thrombus threats.