At noon local time on the 8th, a Boeing plant in South Carolina caught fire. Boeing later issued a statement confirming that the factory had caught fire and that the fire had been extinguished.
According to local media reports, a witness said the fire occurred in the factory building aircraft hangar.
"A fire has started on the roof of a building at a Boeing plant in South Carolina," a Boeing statement said. The fire, which has not spread to other buildings, has been extinguished and there have been no casualties. Boeing is investigating the cause of the fire. "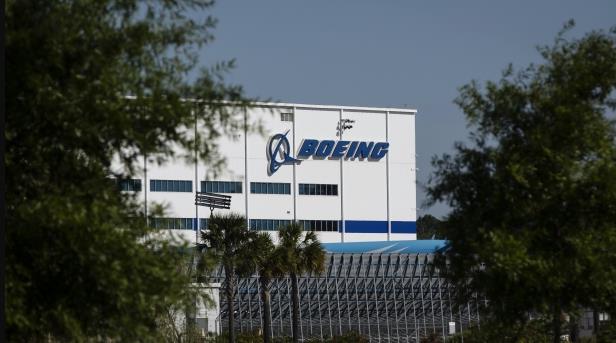 Boeing said the fire was near Charleston International Airport in South Carolina and that the incident would not affect the company's production, Bloomberg reported.