A U.S. citizen has been charged with killing his pregnant Thai wife in Thailand after he was accused in 2019 of trying to kill a woman who lived in Colorado, the Associated Press reported Wednesday.
Jason Matthew Balzer, a 32-year-old American man, was arrested in Chiang Mai on Thursday and confessed to killing his 32-year-old wife, Pitchaporn Kidchob, the head of the detective department of Thailand's 5th District Police Department said Friday.
Although the name of the woman accused of murder while living in Longmont, Colorado, was erased from court records, a spokesman for the U.S. Attorney's Office for the 20th U.S. District Attorney's Office said the victim in the domestic violence case had the same name as the woman killed in Thailand, and that photos released by the media showed the same person, the report said.
Court documents show the victim met Balzer around 2017 before leaving Thailand to live with him in the United States. But the cross-border marriage turned into domestic violence, and police arrested her in 2019 when, after the victim refused Balzer's request to have sex, Balzer grabbed her by the arm, punched her in the face, repeatedly banged her head against the bedroom bedboard, then pointed a gun at her and said, "I'm going to kill you." The victim then fired, and Balzer fired a shot at the area next to her head.
When Balzer tried to cover up bullet holes in the wall, she ran away. She also told police that Balzer had strangled her during an argument two weeks ago, when Balzer accused her of cheating on her.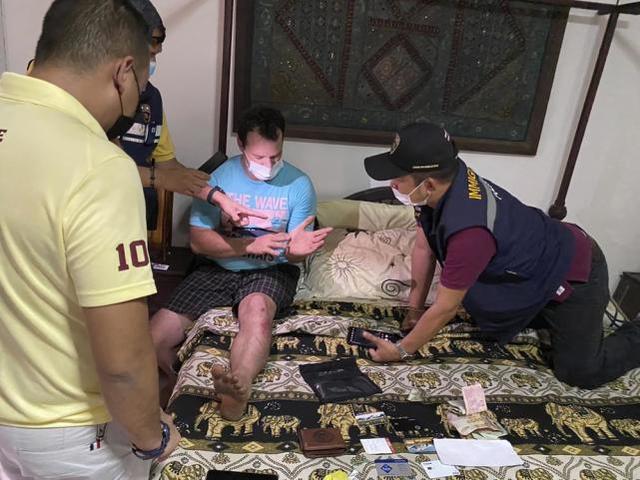 Balzer was charged with attempted second-degree murder, but pleaded guilty to a lesser charge of third-degree assault because the victim had returned to Thailand and was reluctant to travel to the United States to testify in Colorado.
Balzer was given a suspended sentence, including psychological treatment for the prevention of domestic violence. In December, U.S. police found 73 guns in Balzer's car, in violation of his probation, which prohibits him from possessing any firearms.
Thai police said Balzer was questioned Friday. In Thailand, murder charges are punishable by up to the death penalty. Weerachon, head of detectives at Thailand's 5th District Police Department, said Balzer said Pitchaporn "gave him hope" so he married her and bought her a house in her hometown. When she tried to kick him out of the house, he was very angry and stabbed her to death.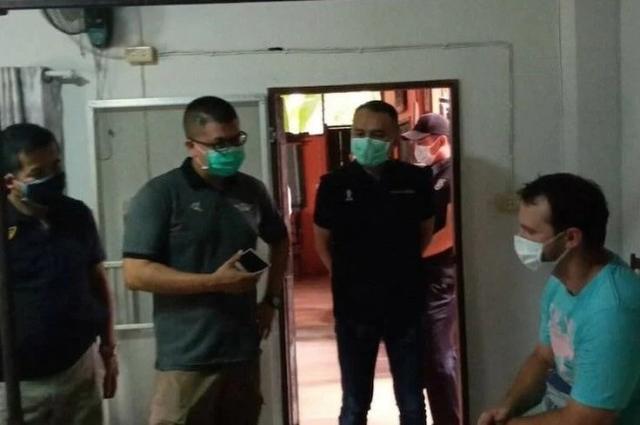 Mr Balzer said he stuffed his wife's body in a trash can, sealed it and buried it in woods about 5km from his home. Police said Balzer fled the area on a motorcycle and went to Chiang Mai, where he was arrested.
Pitchaporn's mother couldn't reach her by phone, so she went to the couple's home and found blood, which was later reported to the police.
Prachuab Wongsuk, the provincial police chief for the fifth district, was quoted by thai daily Bild as saying That Balzer, a programmer, met his wife in Thailand.
They married in the United States, after which Balzer quit his job and sold all his possessions in the United States and moved to Thailand. Balzer said he didn't know his wife was three months pregnant.