U.S. President Joe Biden's first speech to Congress didn't do well in terms of ratings, attracting just 22.6 million viewers, less than half the number of Trumps, FoxNews.com and the Daily Mail reported.
According to the report, the ratings for Biden's speech pale in comparison to that of his predecessor, former U.S. President Donald Trump. Trump's first speech to Congress in February 2017 drew more than 48 million viewers. Trump's lowest-rated State of the Union address was delivered in February 2020, when it still drew 37 million viewers.
In addition, in February 2009, former U.S. President Barack Obama's first speech to a joint session of Congress drew 52.3 million viewers, far more than Biden's ratings.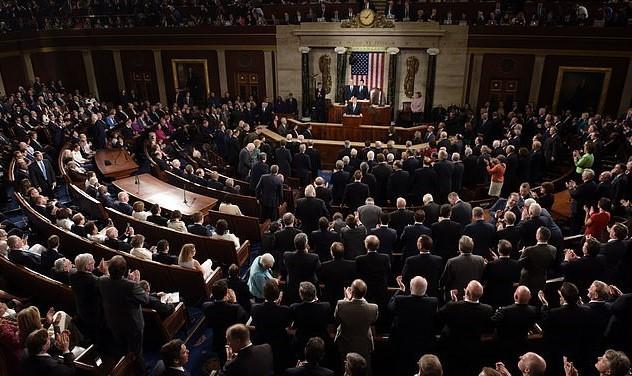 Biden's speech was low-key, with only 200 attendees, compared with 1,600, according to the Daily Mail.
In the speech, Biden proposed a $2.3 trillion U.S. jobs plan called the Blue-Collar Blueprint, boosted his $1.8 trillion investment in "human infrastructure" and talked about immigration at the U.S.-Mexico border, China policy, gun control and police reform.
Republicans in the United States widely criticized Biden's speech as "boring" and said he had a bunch of "socialist dreams." In a rebuttal speech on behalf of the Republican Party, Republican Senator Tim Scott accused President Biden of "dividing the country" rather than promoting unity, calling his remarks "full of empty platitudes."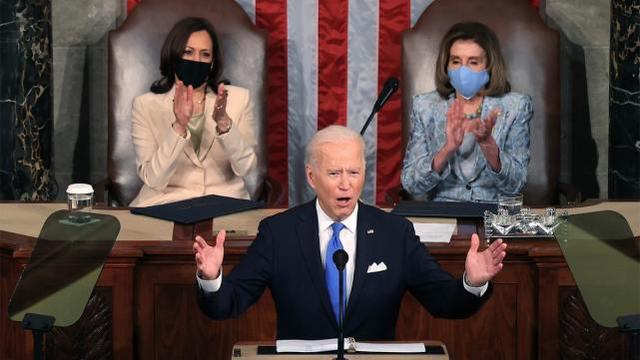 According to FoxNews.com, Biden's speech was not the only televised event this week that suffered a sharp drop in ratings. Sunday night's Oscars were the lowest-grossing ever, with only about 10 million Americans watching, a staggering 58 percent drop from last year.