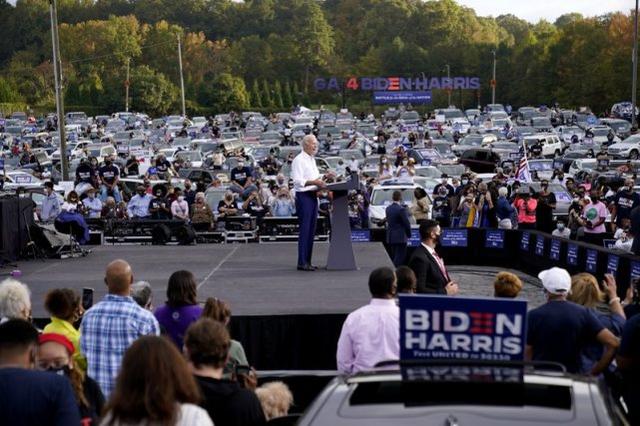 Associated Press : report on the 27th, Biden said that if he wins the US presidential election next week, he will immediately call the top US infectious disease expert Fauci. The Democratic presidential candidate also promised to work with governors and local officials to force people to wear masks nationwide, and asked Congress to pass a comprehensive appropriation bill by the end of January to deal with coronavirus and its impact.
The report pointed out that this alone marked a major difference between Biden's attitude and Trump's. Trump has been at odds with scientists. Faced with the recent surge in infections in the United States, Trump also stated that the United States is "turning crisis into peace."
However, the Associated Press pointed out that in response to the worst public health crisis in a century, even if Biden is elected, he will still face major political challenges. When it comes to requiring people to wear masks, Biden will face restrictions on the power of the federal government, and will certainly encounter resistance from Republicans who may oppose the additional funding bill.
According to reports, the Democratic-controlled House of Representatives passed a $3 trillion spending plan, but the Senate, which currently holds the Republican majority, was blocked. Biden called the Republican Senators in the Senate "too stupid" because they did not pass the bill, but Biden himself did not propose a complete plan.
With the surge in cases across the United States, Biden's plan to respond to coronavirus has become more urgent. According to data from Johns Hopkins University, the average number of deaths per day in the United States has increased by 10% in the past two weeks. The number of daily confirmed infections rose in 47 states, and the number of deaths rose in 34 states.
At the same time, new cases have appeared among the staff around US Vice President Pence, which has once again raised concerns about the impact of the virus on the operations of the US government.
On Tuesday, Biden said during his Georgia campaign: "I'm here to tell you that we can and will contain this virus… As President, I will never wave the white flag of surrender."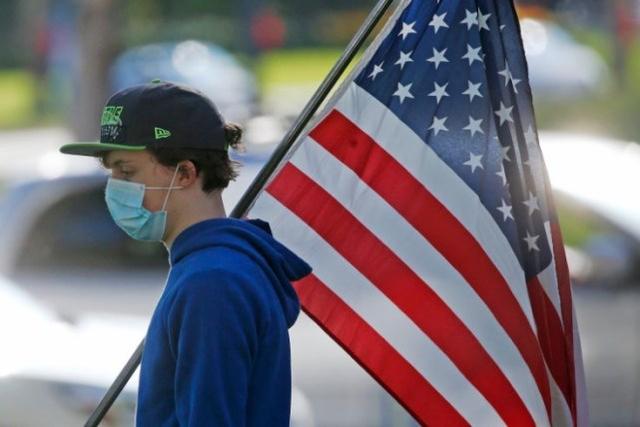 Biden's campaign team also promised that after Biden is elected, he will give professional public health experts greater power and "listen to science." Kavita Patel, a doctor and health policy expert who previously worked in the Obama administration, said this will help the government deal with the pandemic more effectively.