December 24 2021 – On the 23rd local time, Nigerian President Mohamed Buhari took a special plane to Meduguri, the capital of Borno State. An hour before the plane landed, an explosion occurred near the airport, killing at least five people and injuring more than a dozen others.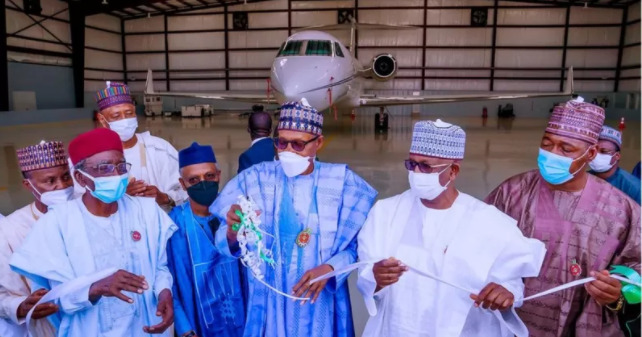 Reuters and BBC reported on the 24th that four people were killed in the Gomali Efia area, only a few hundred meters away from the air base where the presidential plane landed, reported by extremists. Less than an hour after the explosion, Buhari's special plane arrived at the base. Buhari did not comment on the explosion during his visit.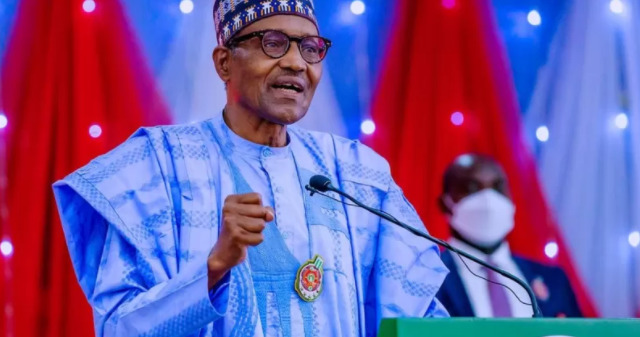 One of the victims' father recalled that he was working outside the explosion, his house was several kilometers away from the air base, and when he returned home, he found that his house was seriously damaged and his 18-year-old daughter had died.
The security situation in Nigeria is deteriorating day by day, with terrorist organizations such as Boko Haram in the northeast and frequent kidnappings by robbers in the northwest.