February 20th, local time, a fire broke out in a community in Manila, Metro Manila
The capital of the Philippines, killing at least five people, including four minors.
According to the local fire department, the five dead are local residents, including a 37-year-old man and four minors, 2, 8, 10 and 12 years old.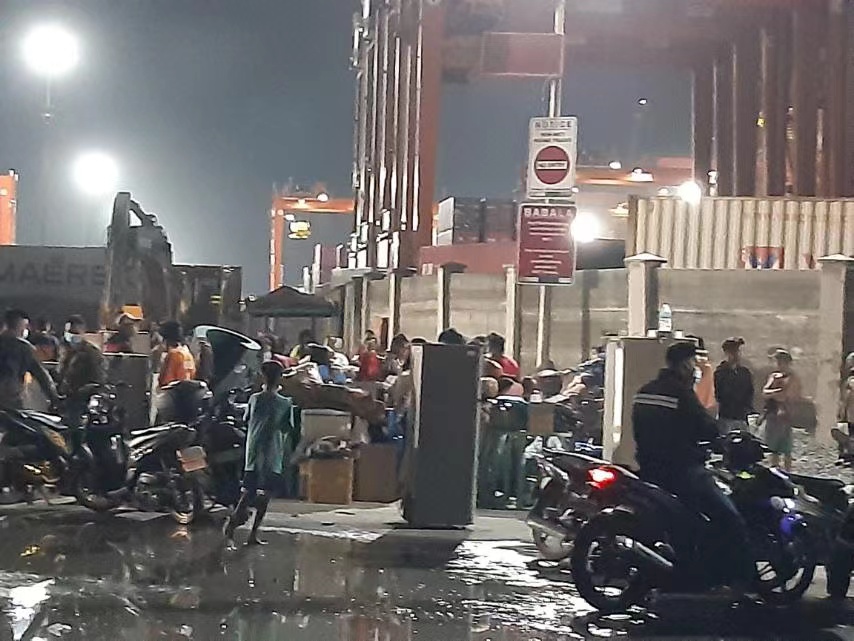 The local fire department also said that after the fire broke out, several fire engines rushed to the scene to rescue.
However, due to the narrow roads and insufficient water supply, it was not until 05:04 a.m.
February 21 that firefighters controlled the fire and completely put out the fire at 6:11 a.m.
The fire department is investigating the cause of the fire.