U.S. authorities are investigating whether a man accused of kidnapping and sexually assaulting a 9-year-old girl in Indiana is linked to the 2017 killing of two minors in the state, the New York Post reported Tuesday.
On April 19, local time, the 42-year-old man named James Chadwell II was arrested in Lafayette, where police found a 9-year-old girl locked in Chadwell's basement about an hour after she disappeared.
Prosecutors allege Chadwell lured the girl to his home, promised that she could pet her dog, then beat and strangled the girl to faint, and then sexually assaulted the little girl.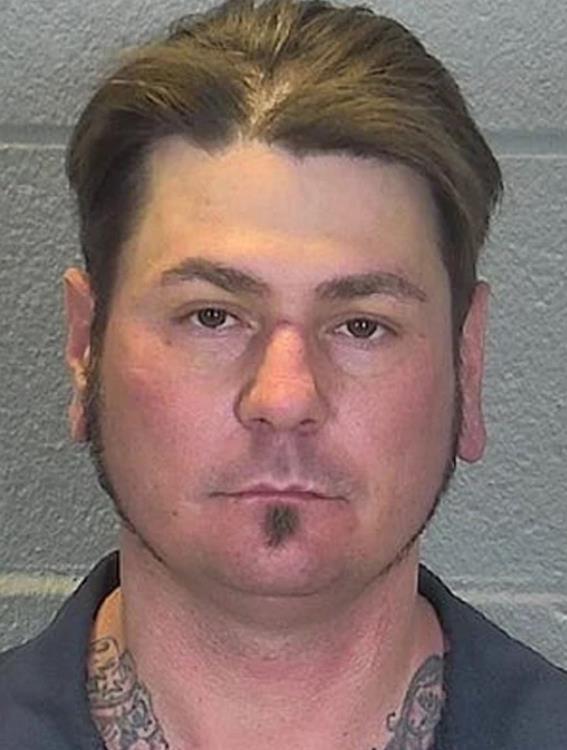 The incident took place about 20 miles from Delphi, where a 13-year-old and a 14-year-old girl were murdered on February 13, 2017. Investigators believe the two eighth-graders were abducted by the killers while walking along a local trail. The next day, their bodies were found in the woods not far from the trail.
In the four years since, no one has been arrested for the murder, and details of the girls' deaths and injuries have never been made public. Although investigators have released portraits and audio of the suspect, the high-profile case remains unsolved.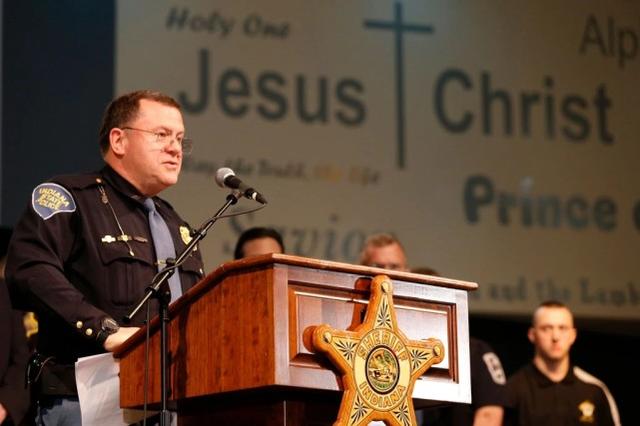 The Carroll County Sheriff's Department said Tuesday that there are "several factors" that prompted authorities to look for a possible link between the two cases, but would not give any details. He noted that investigators were "investigating" Chadwell to see if there was a link between the two cases.
Chadwell is understood to have been charged with attempted murder, child molestation, attempted child molestation, kidnapping, imprisonment and assault occasioning grievous bodily harm. Prosecutors want Chadwell to be classified as a repeat offender and increase his sentence if convicted.