According to the New York Post on april 4th, a bar owner in Florida, who opposed masks, was arrested on suspicion of holding an all-male stripper show.
Gary Kirby made headlines last fall for banning wearing masks at the bar he runs during the coronavirus pandemic, according to local media. Now he is accused of illegally holding nude performances in the bar. It is understood that plainclothes police raided the bar and barbecue restaurant last week when there was a "Utopian Man" program, which police said violated a series of regulations about adult entertainment in the city.
Flyers promoting the show on social media Facebook invited people to watch the male satire show with the theme of "Utopia Man" and released photos of muscle male performers expected to dance on stage.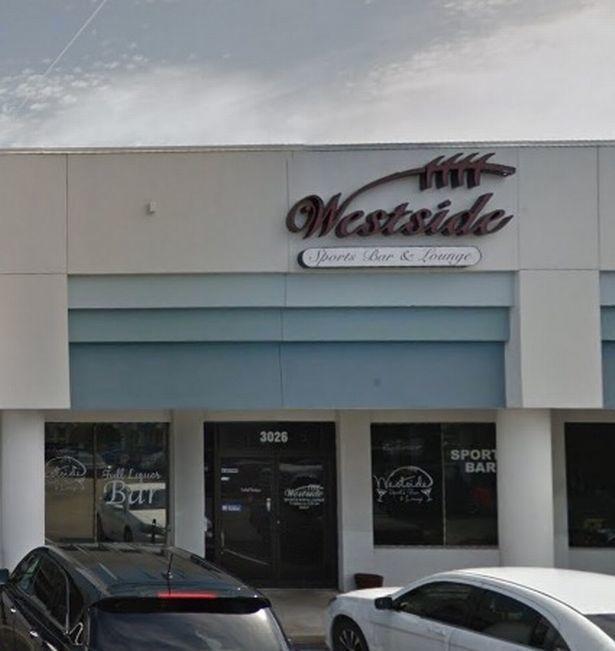 The arrest warrant reads that dancers violated the prohibition of dancing on the knees, displaying genitals and touching "some parts of the body" of customers.
Kirby, 33, reportedly admitted that he knew that the performances were illegal and that the police had warned him not to hold them. He was charged with operating adult entertainment venues in violation of municipal regulations and has been released on bail for $250.
In addition, the bar posted tough anti-masking posts on social media, even on St. Patrick's Day (St. Patrick's Day) also held an "anti-lockdown" party and said it would be forbidden to wear masks or social distancing, which had some support on social media, but also been ridiculed.