The Hill quoted the Guardian on the 5th as saying that the number of black people in the United States has reached a record high, partly due to fear and anxiety.
According to the National Shooting Campaign Foundation (NSSF), the number of black people who own guns rose 58.2%, while gun-owning organizations such as the NFAC, composed of social justice advocates, demanded George Floy. d) and Breonna Taylor for justice, members of these organizations wear guns.
George Floyd, African American, died in May 2020 by a police officer. Brenna Taylor, also African American, died in March 2020 after being shot eight times by a police officer who had mistakenly broken into her home, while the Louisville, Kentucky police were targeting two drug dealers who reportedly had been based on a house 10 miles away from Taylor's house.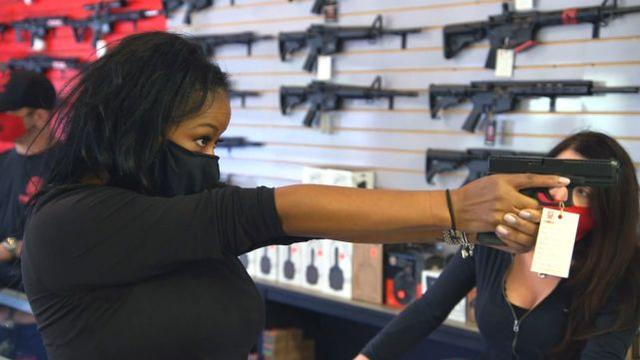 The Guardian also noted that black gun ownership has increased significantly after Trump's re-election defeat and black jogger Ahmaud Arbery was shot while inspecting an empty house.
In an interview with The Guardian, Robert Cottrol, a law professor at George Washington University, said: "In these uncertain times, people want to be able to protect themselves. People are worried that they are not protected and they will have to do it themselves."
Similarly, as early as 2019, NPR said that Philando Castile was shot dead by police officers at the St. Anthony Police Department in Minnesota during a traffic inspection. Since then, the membership of the National African American Gun Association (NAAGA) has rapidly increased to about 30,000. The organization is another gun-owned organization outside the National Rifle Association (NRA). Its organization has been in operation since 2015 and has 75 chapters nationwide.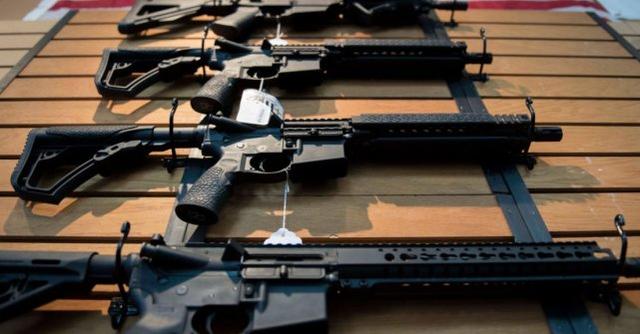 NPR reports that NAAGA members have surged due to the political climate under Trump. According to the Pew Research Center, African-Americans have 24% gun ownership, whites have 36%, and Latinos have 15%.