At least 18 active-duty soldiers have signed an open letter warning of the possibility of a "civil war" in France and warning of the need to fight the "dangers" of "Islamism" and "anti-racism", the Guardian reported Tuesday. Now they face military sanctions.
The open letter, published in the conservative weekly Valeurs Actuelles, said a military coup might be necessary to stop France's "civil war".
The letter, signed by at least 18 soldiers, including four officers, and some veterans, says "loose" government policies can lead to chaos and require "the intervention of our comrades in the dangerous task of protecting our civilized values".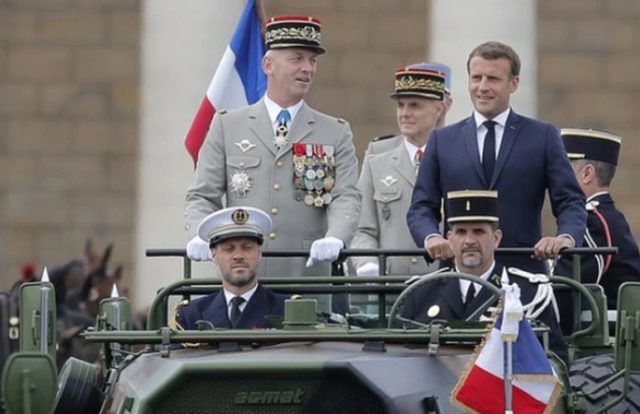 Franois Lecointre, chief of staff of the French armed forces, said each soldier would be brought before a high-level military commission and could be "delisted" or "immediately retired". The signatories clearly violated military rules by "publicly criticizing the government or calling on comrades-in-arms to take up arms on national soil," French Defense Ministry spokesman Herv? Grandjean said Thursday.
Reported that the letter caused anger in the French government, but far-right leader Marine Le Pen said she understood the sentiments and called on signatories to support her political views in support of her 2022 run for the French presidency.
On Thursday, a poll showed that 58 percent of French people agreed with the letter's preference, setting the tone for an increasingly heated political debate the year before the 2022 election.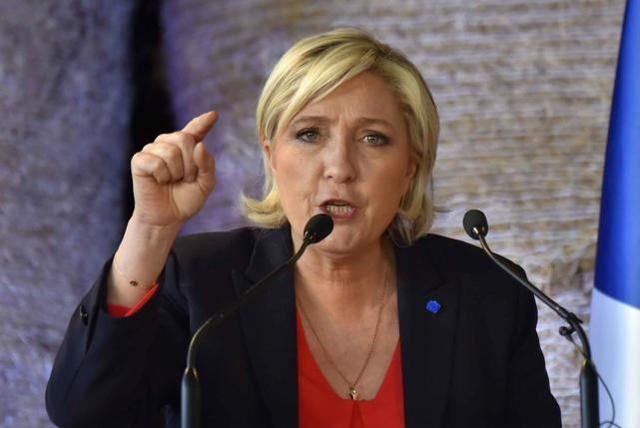 The Daily Mail points out that the Regime of the Fifth Republic of France has been threatened with military coups in the past, particularly by far-right activists who tried to preserve algeria, a former North African colony, but were defeated.
France, home to some 5 million Muslims, is the largest Muslim country in Western Europe, many with ethnic backgrounds in former French colonies such as Algeria.