April 8th – On the evening of the 5th, local time, two Chinese men and women in their 30s were shot dead in a barbecue restaurant in Monterey Park, Los Angeles, California. Los Angeles police released a message on the 7th that the suspect had been arrested at the Mexican border, identified as the husband of the female deceased. The couple had two daughters, 9 and 12 years old respectively.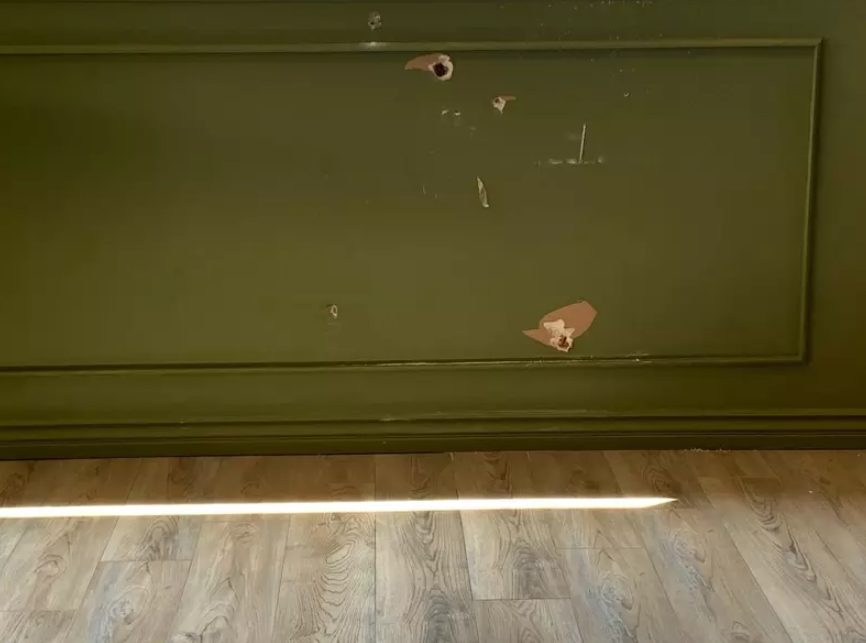 According to the World Daily, the suspect is named Jing Yixin, 38 years old, a citizen of Monterey Park. He was arrested by the Mexican Border Investigation Team on the 6th.
The deceased are 37-year-old, Zhaiming Li from Pomona, California, and 36-year-old woman Ling Ling Wang.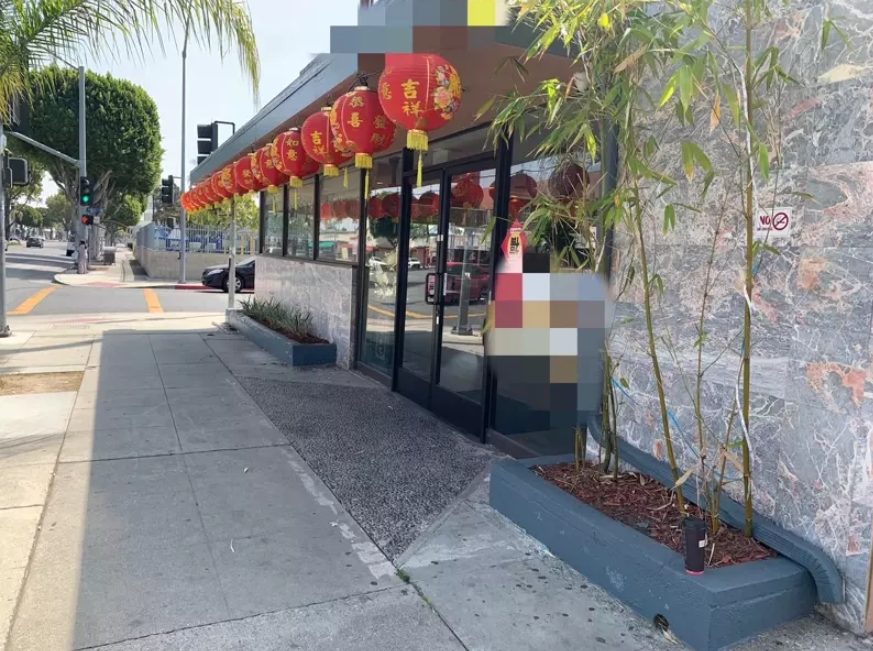 The scene of the crime was a Chinese restaurant. Mr. Zhao, the owner, said that it was not dark until it was just open at that time. The murdered man and woman were the first table of guests that day. The two of them speak Mandarin and can't hear their accent. They chose to sit on the left side of the main door against the wall. As soon as they finished ordering, the shooting occurred before the kitchen began to do so.
The murderer fired several shots and escaped on foot. The scene of the crime was stained with blood, and multiple bullet holes on the wall were clearly visible. Both of the dead were shot in multiple places on their upper bodies and died on the spot.