April 29th 2021 27 early morning, the United States in downtown Los Angeles shooting, the killer shot at random, resulting in the death of a Chinese citizen. It is reported that the victim by driving a network car, alone to support his wife and two young children.
The sudden death of the pillar of the top beam suddenly deprived the family of their dependence. His wife has launched an online fundraiser in the hope that people from all walks of life will help tide over the difficulties.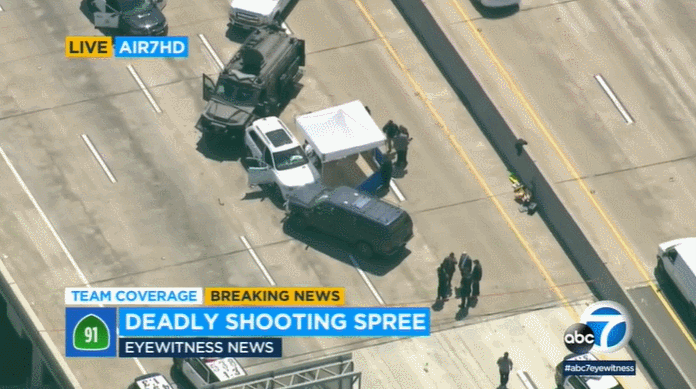 The victim, named as Mingzhi Zhu, 42, came to the U.S. from China five years ago, according to U.S. newspaper KTLA.
On the day of the tragedy, he drove to pick up a guest and was shot several times by the killer who was driving close by while waiting for a red light. The killer was then shot dead.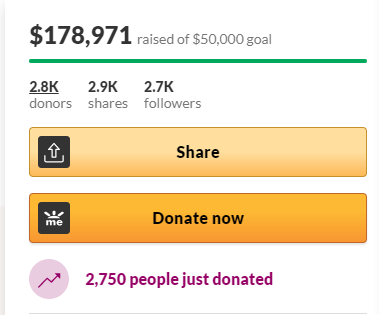 After Zhu Mingzhi's death, the family's life was in trouble. His wife, Qingchao Li, launched an online fundraiser. As of about 3:30 p.m. Beijing time on the 29th, 2,750 people had donated generously and raised a total of $178,971.
'Zhu Mingzhi is the only source of income for a family of four, ' the fundraising note read. They have two lovely children, a son of eight and a daughter of two. 
Zhu Mingzhi hard-working, intelligent, kind, gentle and deeply loved his family, now without him, the family is at a loss. T
he note also mentions that an elderly passenger once dropped $400 in the back seat of the network car, and Zhu Mingzhi contacted the passenger immediately after discovering it and tried to return the money to him.