(April 7) is World Health Day. WHO Director-General Tedros Tedros stressed on the 6th that COVID-19 has exacerbated inequality in health benefits between and within countries, and expanding the scale of vaccine production and the equitable distribution of vaccines remain the main obstacles to the response to the epidemic. WHO calls on governments to share vaccines and distribute vaccines, rapid testing tools and therapeutic drugs equitably.
United Nations Secretary-General Guterres also stressed in his video message recorded for World Health Day on the 5th that it is unethical for low- and middle-income countries to have equitable access to the coronavirus vaccine. Public opinion pointed out that although many vaccines have been developed and put into use around the world, due to the rise of "vaccine nationalism", the equitable distribution of global coronavirus vaccines is facing challenges, and international anti-epidemic cooperation has been undermined.
Globally, the uneven distribution of vaccines among high and low-income countries is obvious. The People's Vaccine Alliance, which was formed by several international organizations, warned last December about the uneven distribution caused by the hoarding of vaccines in rich countries.
The alliance analyzed the subscription of eight leading coronavirus vaccines and found that 30 low-income and 37 low- and middle-income countries around the world can only obtain vaccines through the WHO-led "COVID-19 Vaccine Implementation Plan", and 90% of the population of these countries will not be vaccinated in 2021.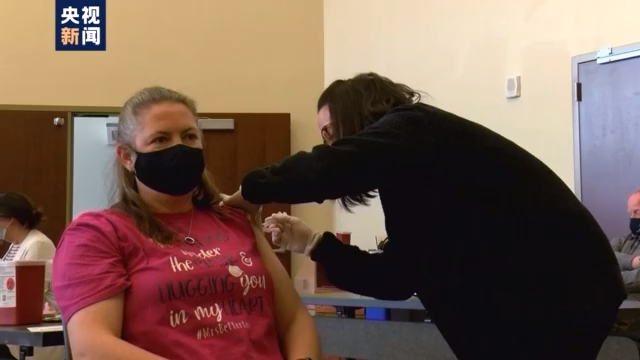 As one of the most serious countries in the world, the United States pursues "vaccine nationalism", which has been widely criticized by the international community. Since last year, the United States has not hesitated to spend a lot of money to sign large orders, from Pfizer Pharmaceuticals, Modena and other companies to order a number of vaccines that are still in the clinical trial stage. The U.S. has reportedly ordered enough vaccines to provide 450 million people, while the U.S. population is about 331 million, and eventually a large number of vaccines will be idle.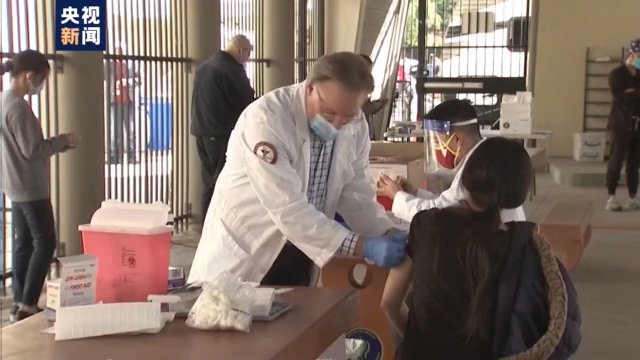 Nevertheless, the United States is unwilling to share surplus vaccines with other countries, imposes strict controls on vaccine exports, and even moves out of the Defense Production Act, which was used only in "wartime", to impose export controls on raw materials for vaccine production. The international community pointed out that the U.S. move not only greatly hindered other countries from obtaining vaccines from the United States, but also adversely affected vaccine production outside the United States.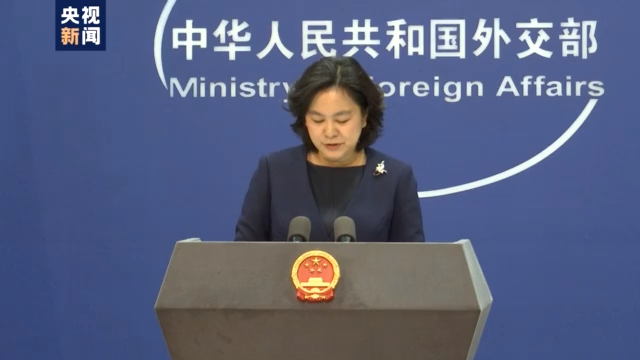 Regarding "vaccine nationalism", Chinese Foreign Ministry spokesman Hua Chunyu said at a regular press conference that China opposes immoral and irresponsible behavior of engaging in "vaccine nationalism" and creating an "immunization gap", and calls on all countries in a position to do their best to provide it to countries in need, especially developing countries. Vaccines are affordable and affordable for people of all countries.