Japan's coronavirus pandemic is not serious in developed countries, but Japan is increasingly worried that its world-leading health care system will collapse in the midst of the coronavirus pandemic.
Bloomberg recently reported that compared with China, South Korea and other neighboring countries that have successfully responded to the pandemic, the reason why Japan is so worried is that some of the problems exposed by the country's health care system in responding to the challenges of the coronavirus pandemic.
The Minister of Health, Labour and Welfare called the health care system "collapsed"
According to Bloomberg on February 9, Japan ranks first in the world in terms of life expectancy and is also rich in bed and medical equipment resources.
Japan ranks among the top in the world in the Universal Health Coverage Index released by WHO.
However, Japan's hospitals are overwhelmed under the pandemic, and there are also mild infections that have died during home quarantine. Relevant reports still attract attention.
On February 2, Japanese Prime Minister Yoshihiro Kan said that the state of emergency in ten prefectures, including Tokyo and Osaka, would be extended until March 7, partly due to the lack of health system security.
This status quo challenges Japan's reputation for its rich medical resources and further discourages the Japanese people who are already dissatisfied with the government's handling of the coronavirus pandemic.
Some Japanese people believe that the government's response to the pandemic is passive and contradictory.
"We really didn't expect the health care system to collapse like this, and we had to reflect on it," Japan's Minister of Health, Labour and Labour, Kenhisa Tamura, told Bloomberg on January 15.
Tamura also said that future Japan's community health care programs need to develop strategies to deal with the pandemic.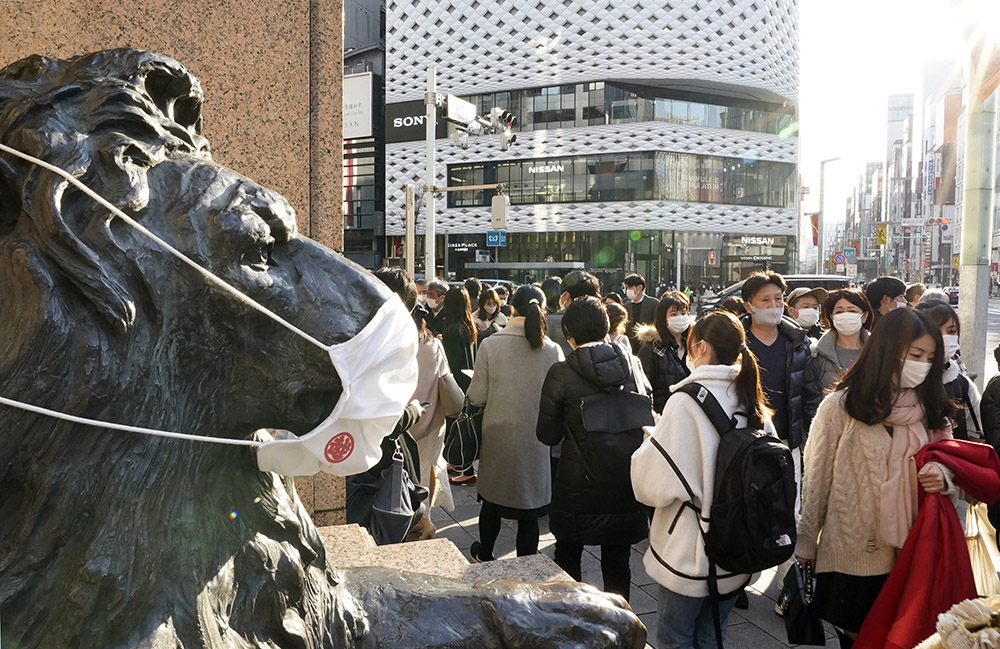 Reuters reported that Japan is trying to control the third wave and worst coronavirus pandemic in preparation for the Tokyo Olympic Games scheduled for July 23 this year.
So far, Japan has accumulated about 400,000 confirmed cases of COVID-19, about 33,000 COVID-19 patients need to be hospitalized, and more than 6,000 deaths, which is relatively low in developed countries.
So why does the Japanese government say that its health care system has "collapsed" like the country with the worst coronavirus pandemic?
Lack of coordination between medical institutions
Bloomberg reported that at the beginning of the pandemic, most people also expected Japan's health infrastructure to meet this challenge.
However, with the development of the pandemic, the original strengths of Japan's medical system have played a counterproductive role in the pandemic.
For example, private hospitals that were originally for general and preventive care lack flexibility in rapid response to the pandemic.
Compared with the number of beds, the shortage of doctors has also become a key weakness in the pandemic.
Japan's medical system is dominated by private hospitals, accounting for 70% of the country's 8,300 medical institutions.
Normally, competition in private hospitals has improved the level of services, but in public health emergencies, competition will lead to a lack of coordination: some medical institutions have empty beds to accommodate COVID-19 patients, while others are overwhelmed.
Unlike the United States and the European Union, Japan does not have a central-level coordination body to transfer patients or medical staff from overcrowded hospitals to hospitals with surplus capacity.
Last December, due to the surge in COVID-19 patients, Japan had to send medical staff from the Self-Defense Force to help due to the surge in COVID-19.
At the same time, the rest of the prefectures have a large amount of unused resources.
Yoyuki Morita is a medical journalist and a doctor at a clinic in Kagoshima, southern Japan.
According to him, Kagoshima has only two severe coronavirus patients and is now almost empty." The Japanese health system lacks the flexibility to respond quickly to situations, such as transferring patients or redistributing medical staff – you can do this in Europe, but not in Japan."
Private hospitals are not well resourced and willing to receive treatment.
In the early stage of the pandemic, the Japanese government also wanted all those who tested positive for the novel coronavirus to be hospitalized, including those who were not seriously ill.
The rule was later relaxed to allow asymptomatic and mildly infected people to be quarantined in hotels or homes.
Morita said that about 30% of people in Japan who have tested positive for the novel coronavirus are still hospitalized, compared with only 2% in the United States.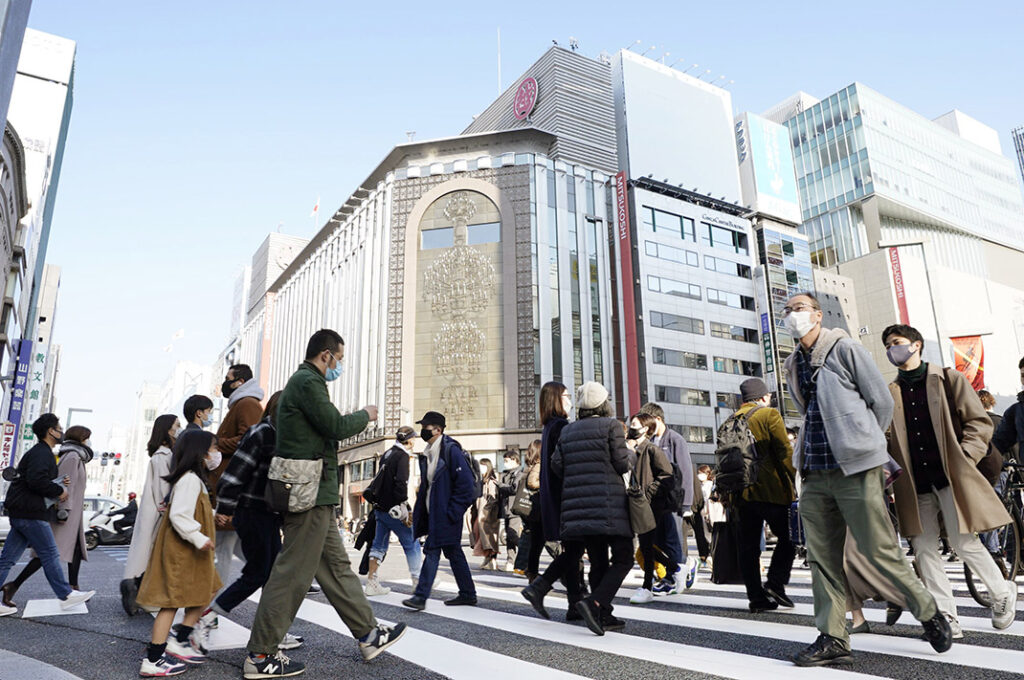 Most private hospitals are small and do not have professionals trained in infectious diseases.
According to the data of Japan's Ministry of Health, Labour and Welfare, only one-third of private hospitals have the necessary conditions to admit COVID-19 patients, and about three-quarters of public hospitals have the corresponding conditions.
Bloomberg also reported that some private hospitals are also unwilling to actively respond to the novel coronavirus pneumonia.
They are afraid that they will become the outbreak site or lose other sources of patients.
The Japanese government will now subsidize some hospitals for severe COVID-19 patients, up to 19.5 million yen per bed.
In addition, the Japanese government has renovated some public hospitals to only treat COVID-19 patients.
Takao Aizawa, president of the Japan Hospital Association, is also the head of a private hospital in Nagano Prefecture.
Aizawa believes that Japan's medical system should be better used: "There is a mechanism to protect the whole society through cooperation between hospitals. If the system can work properly, we won't have trouble."