According to a report by RTA on the 18th, on the 17th local time, Mike Gold, Acting Deputy Director of International and Cross-sectoral Relations of the National Aeronautics and Space Administration (NASA), said in a video interview organized by the Center for Space Policy and Strategy that Russia initially The proposed lunar exploration agreement was skeptical, which was caused by some media misinterpretation of the content of the document, but Russia later changed its attitude towards the agreement.
Gold said, "In fact, I think most of the objections raised by Russia and other countries are based on misunderstanding and lack of information."
He pointed out that part of the process of ratifying the draft agreement within the U.S. government was difficult. He explained, "You must get government approval to continue to take action and openly discuss [the agreement].
Unfortunately, information about the agreement is often leaked (to the media), and even before we announced the agreement publicly on May 15, some reports appeared in the media. To be honest, the information involved in these reports is simply wrong or misinterpreted the agreement, and Russia and other countries have responded based on these reports.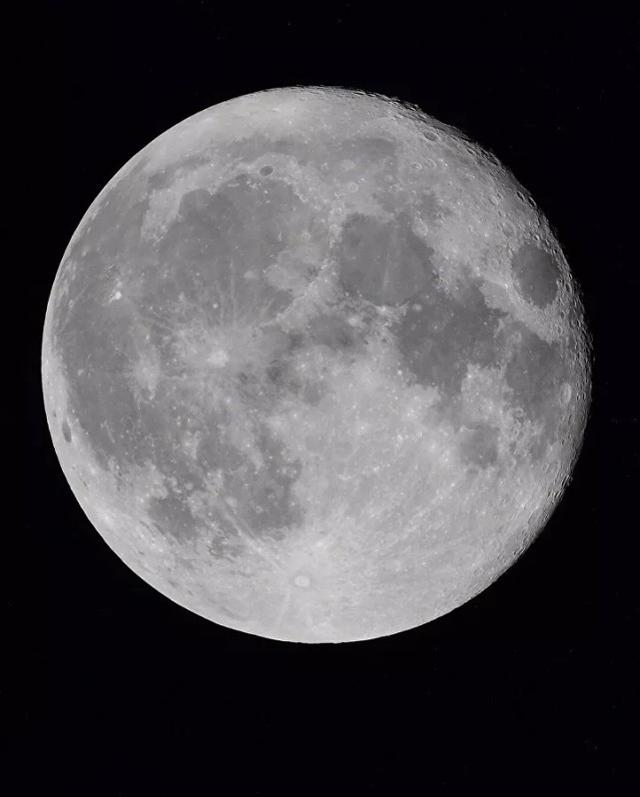 Gold believes that when the United States really released the excerpt of the agreement on May 15, and then released the text of the agreement, "some people who were initially critical of the agreement immediately became strong supporters of the agreement as soon as they saw the text. Russians are an example.
At first, some people were skeptical, and false information in the media encouraged this attitude. But when we released an excerpt from the agreement on May 15, Tass actually published a very good article, and my Russian colleagues praised the agreement as an opportunity to interact."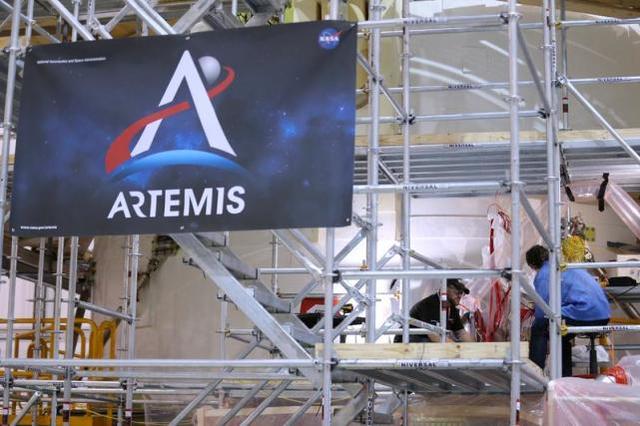 On the same day, Gold responded to questions raised by the Ottas reporter at a press conference that previous reports in some media that the United States did not want Russia to join the lunar exploration agreement were incorrect.
He admitted that if he was the representative of Russia, he would also react negatively to the agreement after hearing these reports.
He also confirmed that the United States regards Russia as a lunar exploration partner and hopes that within the framework of the "Ardimis Agreement" proposed by the United States, the first step for Russia to sign an agreement between Russia and the United States is Russia's participation in the Gateway project of the U.S. lunar orbiting space station.
In response, Sergei Saveliev, deputy director of international cooperation of the Russian Federal Space Agency, said that joint participation in the lunar exploration project may be an important factor in expanding Russian-US interaction.