WHO Special Envoy for the Prevention and Control of Coronavirus Responds Pfizer Vaccine: Good News, But wont change the threaten
"Even if the vaccine is on the market in the near future, we still need to deal with Coronavirus as a'persistent threat' in the next few months", according to a report from the British Broadcasting Corporation (BBC) on the 10th, WHO's Coronavirus On the same day, the special envoy for pandemic prevention and control David Nabarro stated on the news of Pfizer vaccine that vaccines cannot completely change the virus threat, and countries still need to remain vigilant.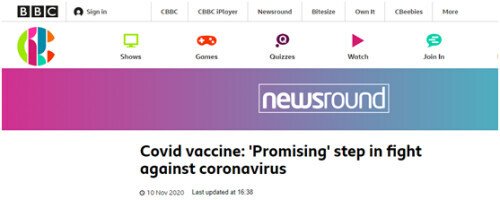 According to reports, in response to the "good" news about Coronavirus vaccine released by Pfizer, Nabarro first said in an interview with the BBC, "Any good news about the vaccine is good news."
But he then emphasized: "Everyone who hears or sees this news will say,'Wow, does this mean that life can return to normal in the near future?' Life will return to a new normal, but We haven't gotten there yet."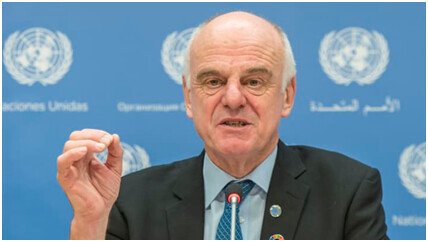 "We still need to abide by all the important basic rules we know about dealing with this virus, and we also need to rely on our own behavior, the way the government manages the health system, and the solidarity between nations." Nabarro said: "I I just want to emphasize that we have been working hard to abide by these principles in the past 10 months, which is still absolutely necessary."
He added: "Even if the vaccine is on the market in the near future, we still need to deal with the new coronavirus as a'persistent threat' in the next few months. We must ensure that we will continue to take all necessary measures. Deal with this virus that is causing major problems."
"Vaccines will help, but they will not completely change the'rules of the game'." Nabarro emphasized in the end.
According to the BBC report, British Chief Medical Officer Chris Whitty also stated that the progress of Pfizer's vaccine "demonstrates the power of science", but he also reminded that the final safety and effectiveness of the vaccine "to be seen" ".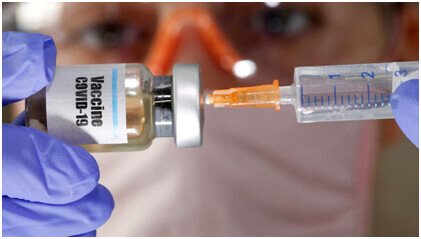 Not only that, the BBC subsequently raised several concerns about vaccines. According to the report, first of all, because vaccines must be stored below minus 80 degrees Celsius, how to store and transport vaccines globally will become a problem.
Then, the BBC raised several questions: How long can vaccine immunity last? Can it work on high-risk elderly people? Can it stop the spread of the virus, or can it just stop the deterioration of Coronavirus symptoms?
The report also mentioned that most experts believe that even if the vaccine is on the market, it will not be widely used until mid-2021. Regulatory agencies will review vaccine-related trials and check whether the vaccine meets the necessary standards and safety requirements. "Prior to this, no country can use it." The BBC said.