February 3rd, a large-scale coronavirus outbreak broke out at the British Sandhurst Military Academy because the cadet violated the social distancing rules.
Of the 750 cadets of the prestigious military academy, 50 have tested positive for COVID-19 (including a member of the Qatari royal family).
Sandhurst Military Academy is a famous college for training British military talents, where Prince William and Prince Harry have also studied.
The outbreak was attributed to the fact that the recruits ignored social distancing rules, eating together and socializing, which made commanders extremely angry.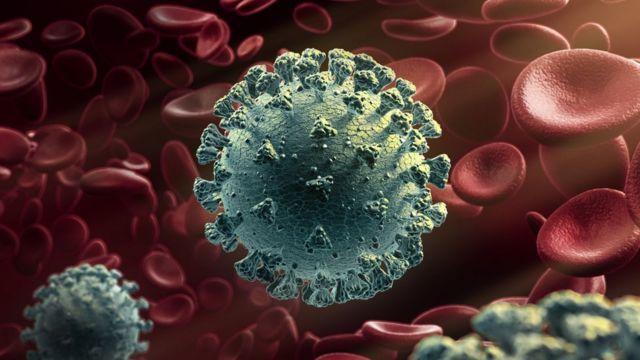 The report pointed out that a member of the Qatari royal family who wanted to graduate from an overseas military academy was one of the infected people at the college.
Four staff members also tested positive.
Lieutenant Colonel James Lane, commander of the new college in Sandhurst, told the cadets that they would face severe punishment if they violated the new regulations.
Now, these recruits are prohibited from using the gym, performing any unsupervised exercise, smoking, drinking, and greeting friends or family members at the gate of the college.
Important military exercises have also been cancelled, and some officers and cadets face problems of not completing courses, and they may not be able to report to their regiment unless the epidemic is contained.
The report said that the cancellation of the one-week "Ellenby" progressive exercise is of great significance.
The exercise was originally scheduled to be held in Brecken, central Wales, and was an opportunity for officers and cadets to learn infantry training skills, ambushes, reconnaissance patrols and night raids.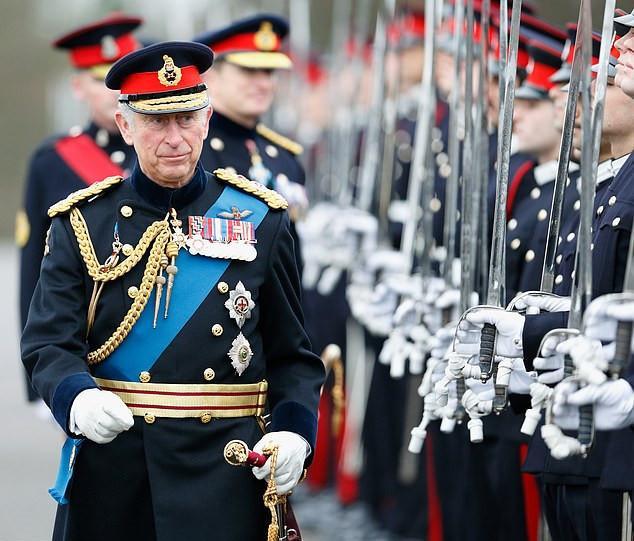 The massive outbreak comes after dozens of Thornhurst cadets have been disciplined for holding alcohol parties and violating COVID-19 rules.
Up to 50 trainee officers were drunk and partyed in the old college and smashed a TV set.
The most serious violators will be punished by 5 a.m. room inspection and additional cleaning work.
Sandhurst Military Academy was founded in 1812, and former British Prime Minister Sir Winston Churchill was also a cadet of the military academy.