April 15 Just four days after the U.S. military launched the war in Afghanistan after the September 11, 2001 terrorist attacks, then-U.S. President George W. Bush responded to anti-war calls in a speech at the White House, saying "this is a different war" and vowing that victory will ultimately belong to the United States no matter how long it takes.
Twenty years later, U.S. President Joe Biden, speaking at the White House on April 14, announced that U.S. and NATO allies would withdraw all U.S. troops before the 20th anniversary of the September 11 attacks. According to him, the U.S. has accomplished its counterterrorism goals in the war in Afghanistan, and "it's time to end America's longest war, it's time for U.S. troops to go home."
Behind what was once known as the "never-ended war", however, is not only the 2,500 U.S. soldiers who will never return home, but also the already incalculable cost to the Afghan people in 20 years of war, conflict and attacks. Where is the peace in Afghanistan as the United States is about to end its "longest war"? See Xinhua reporters reporting from Washington and Kabul
Biden has claimed to be achieving his goals
I'm afraid it has nothing to do with peace in Afghanistan
Biden's choice to deliver a withdrawal speech in the White House's Treaty Room certainly had his own calculations – it was here that then-President George W. Bush announced a "hands-on" campaign against Afghanistan. The war in Afghanistan has plunged the United States back into the mire of war after the Vietnam War. Neither Mr. Obama nor Mr. Trump's promise to end the war in Afghanistan has been fulfilled, and Mr. Biden is taking the "military medal" of withdrawing troops.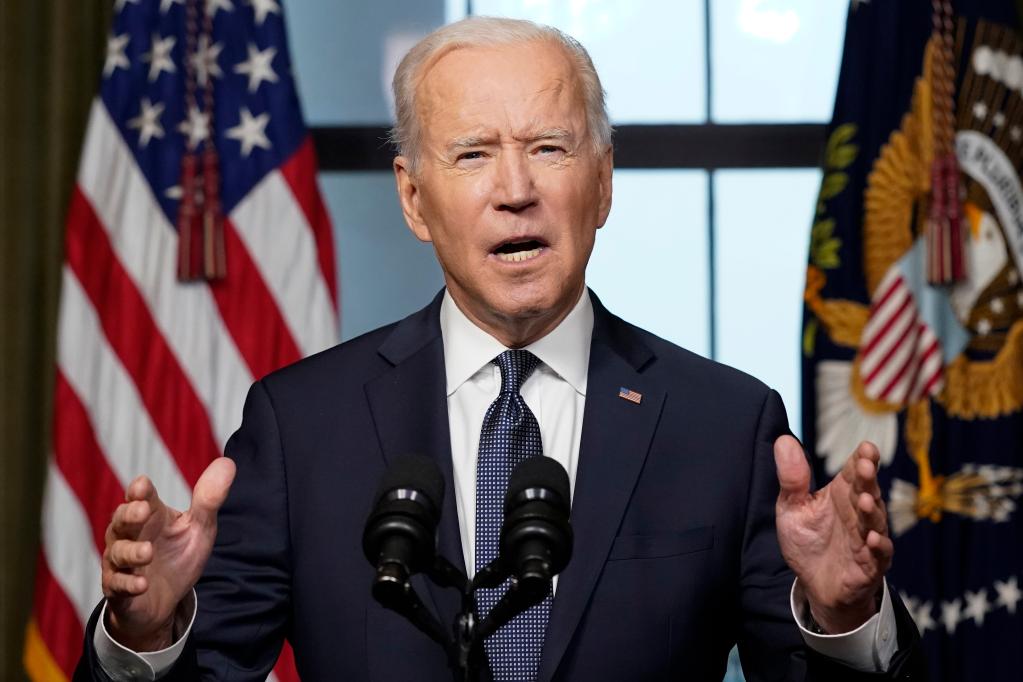 The U.S. government's practice of digging holes without filling them has caused much controversy in the United States.
Michael O'Hanlon, a senior fellow at the Brookings Institution, a U.S. think tank, told Xinhua that Biden's withdrawal plan was a huge mistake that could lead to civil war, ethnic cleansing, national division and the risk of becoming a safe haven for terrorists.
David Gordon, who served as vice chairman of the National Intelligence Council in the George W. Bush administration, told reporters that the U.S. has been in the war in Afghanistan for 20 years and that the public does not support it, and that the cruelty of the U.S. withdrawal is here – the U.S. military's presence depends largely on U.S. domestic politics, but the consequences need to be borne by Afghans.
U.S. Congressman Omar criticized on social media: "Afghanistan has never been a booty that the United States can win or lose." What's wrong with these people who talk about war like a game? Those who beat the drums of war arbitrarily steal the lives and futures of others without bearing any consequences. "
Afghanistan is suffering from war
More worried about the "mess" of the future
Biden said in a speech at the White House the same day, nearly 2,500 U. S. soldiers were killed in the war in Afghanistan, more than 20,000 U. S. soldiers were injured. After concluding his speech, Biden made a special trip to Arlington National Cemetery in Virginia to pay tribute to U.S. troops killed in the war.
Biden did not mention that U.S. troops in Afghanistan have also caused a large number of civilian casualties while fighting al Qaeda and the Taliban. Data show that since October 2001, more than 30,000 civilians have been killed, killed or killed by U.S. forces in Afghanistan as a result of the fighting, more than 60,000 injured and about 11 million refugees.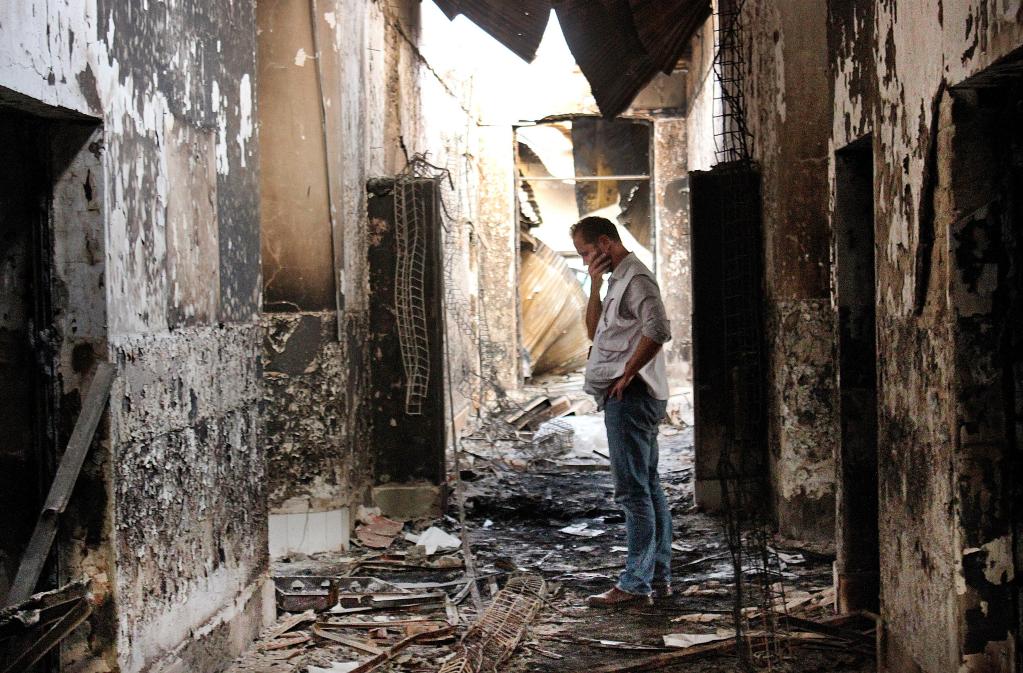 The U.S. now claims to have achieved its war goals, but for Afghanistan, the shadow of war and terrorism is far from over, with conflicts, attacks and violence in sight. Analysts point out that peace talks between the Afghan government and the Taliban have largely stalled, making it difficult to reach a substantive agreement in a short period of time. With the withdrawal of U.S. and allied forces from Afghanistan in this context, Afghan public opinion is generally concerned about the country's future peace situation.
Afghan media point out that the United States has not really helped Afghanistan build a strong government to tackle terrorism and drug trafficking. Under such circumstances, the United States is dumping its people at the expense of the interests of the Afghan people.
Zhu Yongxuan, director of the Afghanistan Research Center at Lanzhou University, told Xinhua that the U.S. withdrawal is likely to further exacerbate the political chaos in Afghanistan, while worsening the security situation in Afghanistan, where the civil conflict is likely to intensify and even face the risk of civil war.
Despite Biden's claims that he has achieved so-called counter-terrorism goals, Al Qaeda now has terrorist activities in 18 Afghan provinces, according to Afghan media reports. Afghan public opinion and analysts generally believe that the Taliban will not cut ties with terrorist organizations such as al-Qa'idah, these terrorist organizations in the withdrawal of U. S. troops will take advantage of the development of Afghanistan and international security poses a serious threat.