At 7 a.m. local time on the 26th, voting in Syria's presidential election officially began.
According to data released by the Syrian Interior Ministry, there are more than 18 million voters in Syria, and some 12,000 polling stations have been set up in Syria, where voters can vote at any polling station with their identity cards.
Syria's Supreme Constitutional Court announced Wednesday that it will accept a total of three presidential candidates, including incumbent President Bashar al-Assad, to run for president.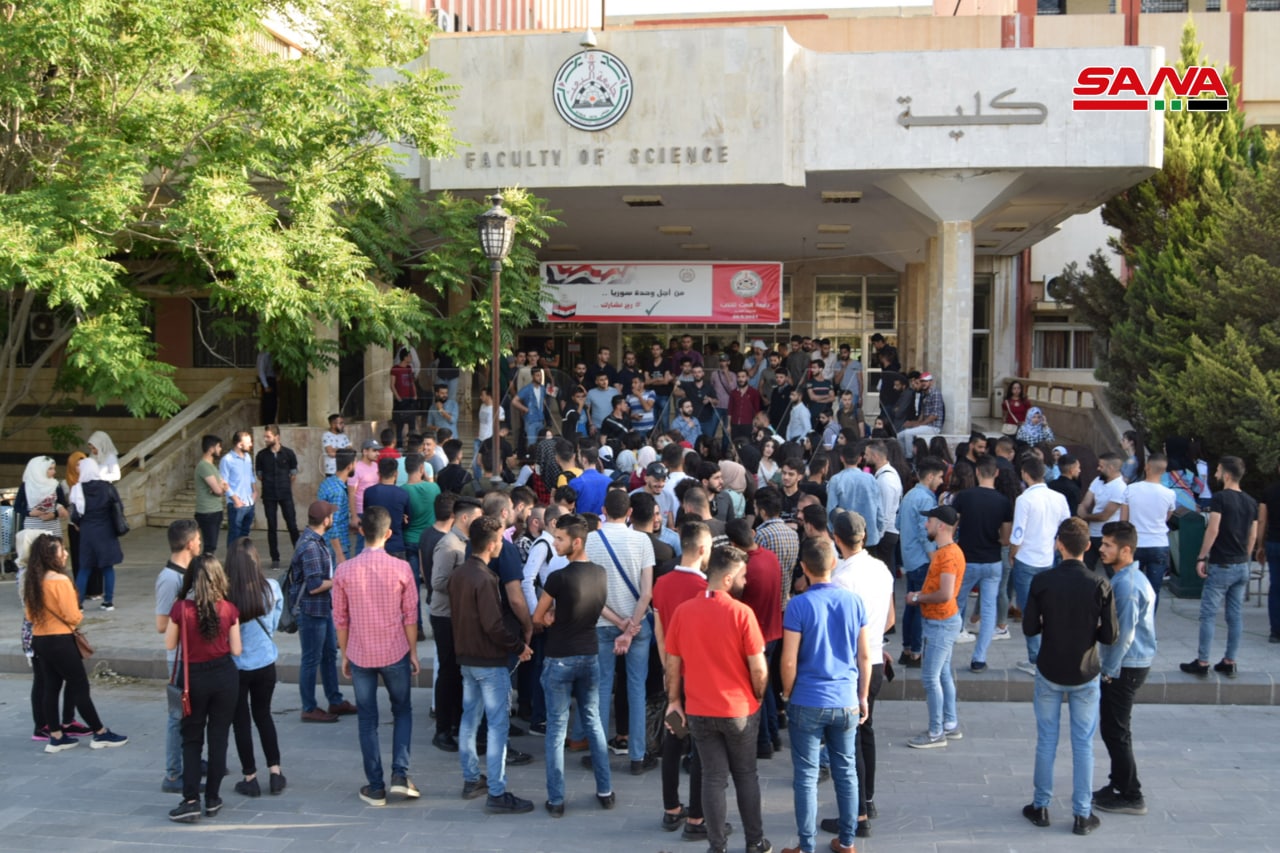 Under Syria's constitution, the president is elected for a seven-year term and is directly elected by voters, who need an absolute majority of votes to be elected.
It is also the second presidential election in Syria since the crisis began in 2011. In the last presidential election, Bashar won with 88.7 percent of the vote and has been re-elected.