Recently, nearly 160 people were found to be infected with the novel coronavirus in a nursing home in Belgium, including 18 deaths. It is reported that a volunteer came here dressed as Santa Claus on December 4.
Three days later, the volunteer developed symptoms and was subsequently tested for COVID-19.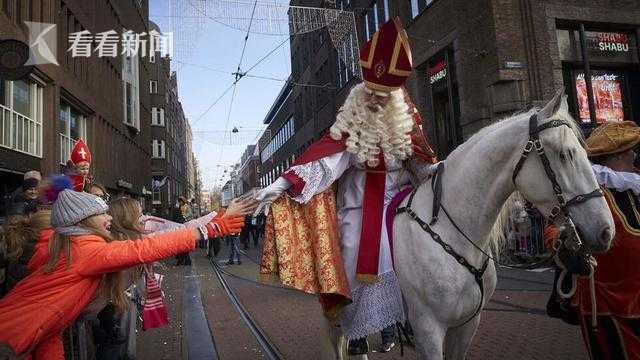 According to the report, the tragedy took place in a nursing home in Moore, Belgium, with 169 elderly people living.
Among them, 121 elderly people and 36 staff members were infected one after another, and 18 people died within three weeks.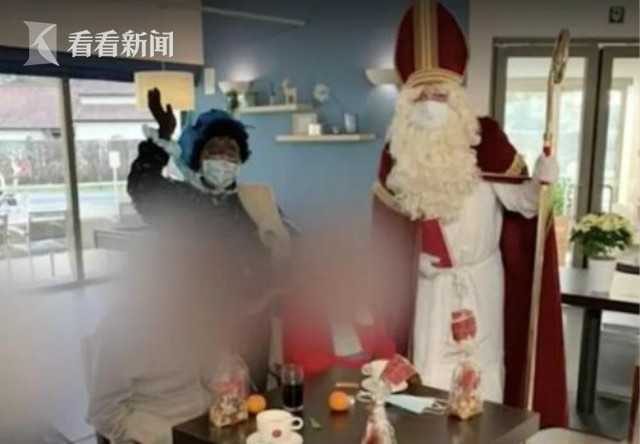 A volunteer named St. Nicholas quickly entered the public eye. According to the report, St.
Nicholas is the son of an old man in the nursing home. He often comes here as a volunteer. On the 4th of this month, the volunteer visited the nursing home dressed as Santa Claus. He reportedly spent time in public areas of nursing homes and spent time with the elderly there.
However, three days later, the man living in the nearby city of Barron developed symptoms of the novel coronavirus and was subsequently tested positive for the virus.
The report said that the man visited when the family of the elderly was banned from regular visits due to the coronavirus epidemic, and many questioned the privileged treatment granted to St. Nicholas by the agency.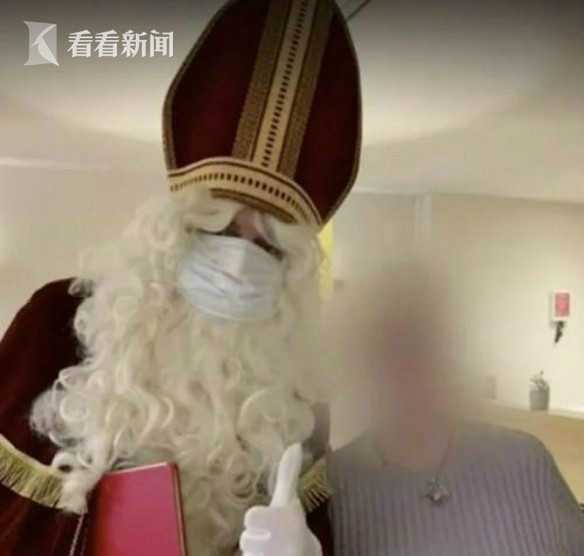 St. Nicholas has also been harassed by some netizens on social media, and some comments can be regarded as intimidation.
"We are clear on this point: bullying in any form cannot and should not happen," the City Council said in a statement.
The incident then reversed, with claims that the man may have contracted the novel coronavirus earlier while volunteering in a nursing home.