April 12th – According to the New York Post and the Russian Sputnik News Agency, on April 10th local time, the U.S. police released a video of a drug dealer shooting and killing the policeman: the suspect fired several shots with an AR-15 rifle, shot the police, and shot the victim in the head before fleeing.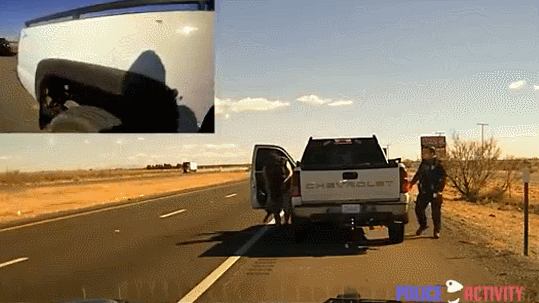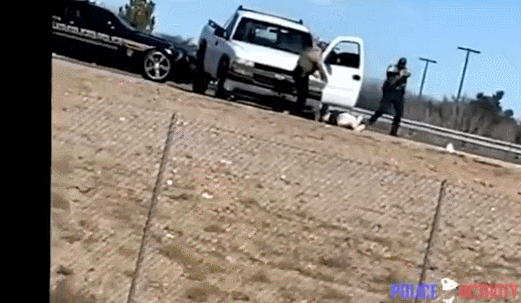 It is reported that the police killing occurred in February 2021. On New Mexico Highway 10, the police officer named Darien Garrot stopped the suspect Omar Felix Couva while on duty and asked him to get out of the car for inspection.
According to the video released by the police, Kuva was armed with a rifle. After getting out of the car, he fired at least one shot at Garrott. After Garrott fell to the ground, Kuva fired several more shots at close range. Before Kuva fled the scene, he also repaid Garrot's shot in the back of the head.
Subsequently, the police launched a nearly 65-kilometer chase against Kuva, during which Kuwa and the police engaged in a gun battle. One policeman was slightly injured, and Kuva was shot dead on the spot.
Kuwa, 39, reportedly has a "violent criminal history" and was previously suspected of being involved in the drug trade.