Recently, the mutant novel coronavirus found in the United Kingdom, South Africa and Brazil has shown a continuous trend of spreading in the United States, which brings greater challenges to a country that is already serious.
Against this background, the rich jump queues and "vaccine tourism" in the vaccination work in the United States are still emerging one after another, which is eye-catching.
The second vaccine is missing.
Entering 2021, in just over a month, the number of new COVID-19 deaths in the United States has exceeded 100,000, and the mutant coronavirus is also "hit the United States like a Category 5 hurricane".
Some Americans who have been vaccinated with the first dose have ushered in the critical window for the second dose.
Both Pfizer and Moderna vaccines, which are currently authorized for emergency use in the United States, need two injections before they can fully play their protective role, and the second vaccine needs to be carried out at a specific time.
The reality is: some state government departments say they don't know much about how many doses of vaccine they have received from the federal government and when they will get them; some medical institutions also say they have no idea how many doses of COVID-19 vaccine they will receive in a week.
In a recent interview with Fox News, Warrensky, the newly appointed director of the U.S. Centers for Disease Control and Prevention, said that the federal government has no idea how many coronavirus vaccines are available in the United States.
Warrensky: "One of the biggest problems now is that even I can't tell you how many vaccines we have.
I can't tell you, I can't tell state governors, and I can't tell state health officials."
At present, the vaccine supply promised by Pfizer and Moderna can only cover 110 million of the 260 million eligible adults in the United States.
Around 8% of the population nationwide has received at least one dose of vaccine, and less than 2% of the population has had two doses at the same time, according to Bloomberg.
It is unknown whether the second dose of vaccine can be given to people who have the first dose of vaccine, and the number of vaccines is absolutely lacking.
Unjust management of vaccines
On the one hand, the supply of vaccines is insufficient, on the other hand, various disorders in management have led to unfair distribution of vaccines and widespread public grievances.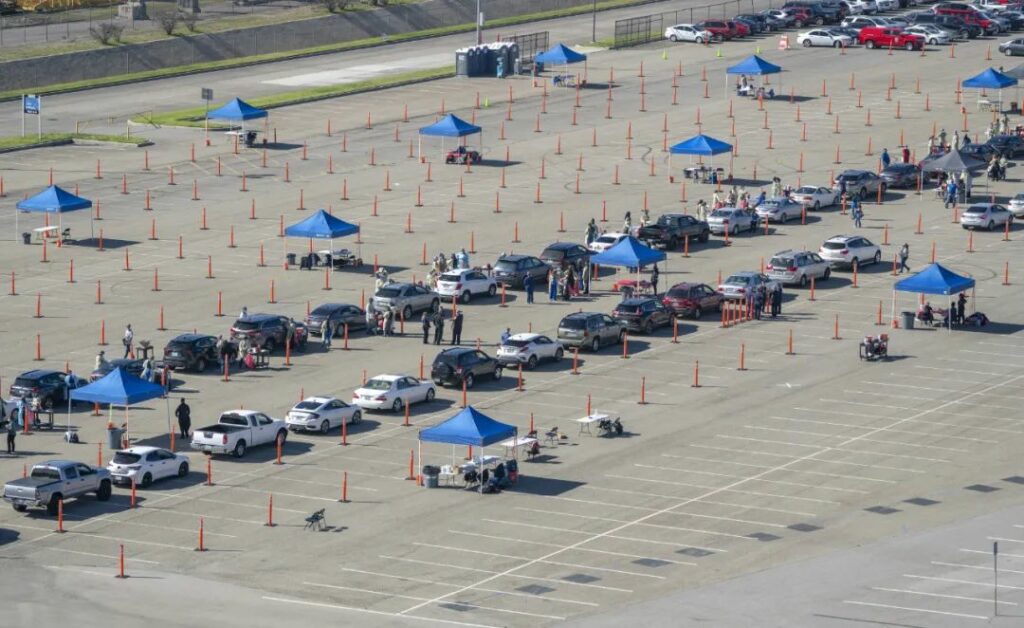 Recently, there have been incidents of rich people jumping queues and getting vaccines in advance in many parts of the United States. According to the Seattle Times, a hospital in Seattle, Washington, emailed about 110 "finants" who donated more than $10,000, telling them that they could make an appointment for vaccination, and attached a password for the registration of invited personnel only.
In this hospital's online public appointment system, registered vaccinators have been scheduled until March.
There are also U.S. media outlets that in San Francisco, California and Kansas, local hospitals have asked hospital board members, finance committee members, fund-raising committee members and other front-line medical staff to vaccinate against COVID-19.
The court explained that these people's priority vaccination was "out of work needs".
In addition, because only oral declarations are required for vaccine eligibility and written proof is not required, some people even use identity to jump the queue. Recently, a 52-year-old fitness coach was approved to apply for a vaccine as a "teacher".
After vaccination, he also showed off on social media, which attracted unanimous condemnation. Public opinion believes that the behavior of fitness trainers is shameful, but this is a shame for vaccination management.
The chaotic distribution of vaccines has also spawned a so-called "vaccine tourism".
According to the British Guardian, many people take advantage of loopholes in the U.S. vaccination regulations, vaccinations across states or "jug queues" vaccinations, and even foreigners come to the United States for vaccination, which also makes the already chaotic vaccination program in the United States chaotic.
Florida is one of the most popular "vaccine tourism" destinations for tourists in the United States and abroad, because the state's original policy was to vaccinate all people over the age of 65, but the identity verification is not strict.
Some 50,000 non-Floorians had already been vaccinated with the first dose before the state recently implemented new status regulations.
It is difficult to increase the supply of vaccines.
In the face of the chaos in the issue of vaccine distribution, all parties believe that accelerating the supply of vaccines is an urgent task. When President Biden took office, he said that increasing the supply of COVID-19 vaccine has become one of his administration's top priorities. But experts say that increasing production will not be so easy.
Vaccines are not steel parts, they are a complex biomedical product. Cody Powers, the head of a professional service company, said that [vaccine production] is actually dealing with organisms, "it is different from producing simple consumer goods."
To ensure that all production requirements and safety protocols are met, the plant also needs to follow detailed procedures and be subject to regular FDA audits. Experts warn that if a spoiled vaccine is injected into the human body, the consequences will be disastrous.
"It takes a lot of time, effort, attention, and resources to ensure that the process meets all requirements in order to produce vaccines in a responsible manner," Bowers noted. He also said that the public's trust in vaccines is fragile.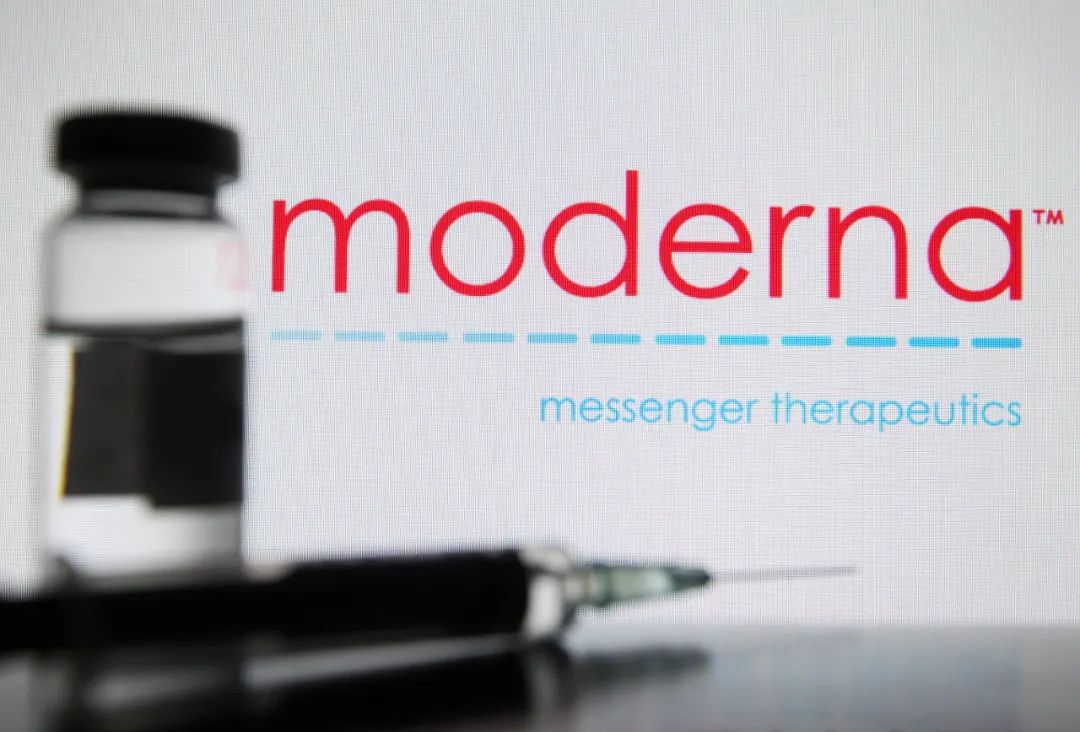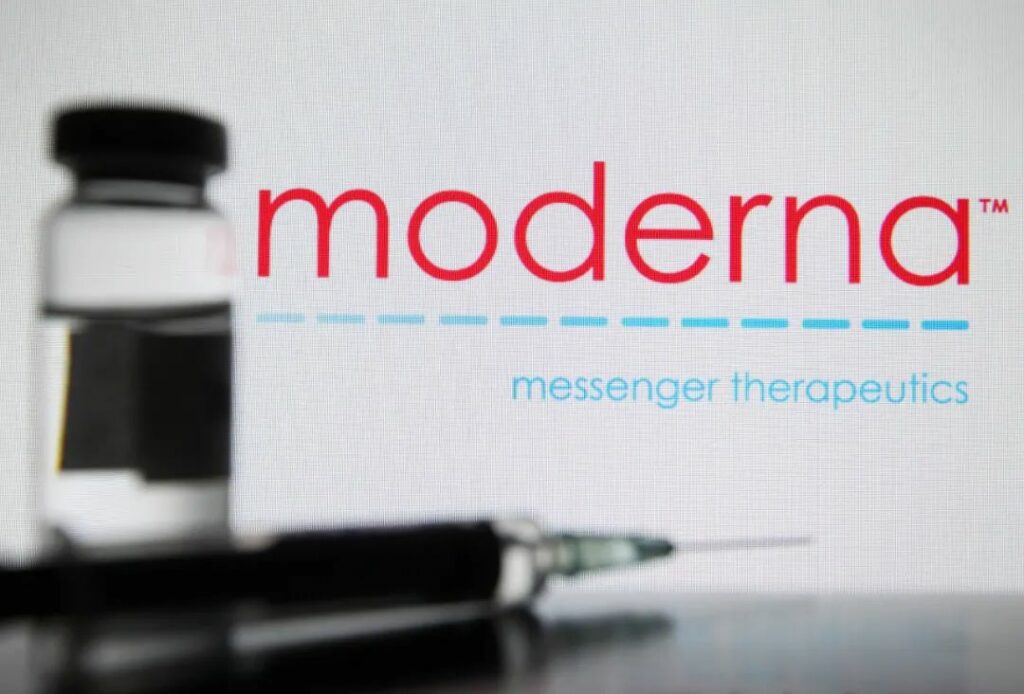 While companies like Pfizer and Moderna have said they will increase production, experts say that even if Pfizer and Moderna's factories are full-loaded, third-party enterprises need to cooperate to produce, but factories with this technical capacity are in short supply, and they need to stop producing other life-saving drugs to prioritize vaccine production.
According to U.S. media reports, due to the shortage of vaccines, Pfizer and the U.S. Food and Drug Administration (FDA) earlier said that pharmacists and medical staff were allowed to increase the number of doses taken from each bottle of vaccine in some cases.
But regulatory approval immediately clashed with the fragility of the U.S. medical supply chain.
The FDA's approval of this additional dose led to a sudden increase in demand for millions of precise specialized syringes, which in turn exacerbated the confusion in the vaccine promotion process.
Even without considering these difficulties, this practice of extracting six doses of vaccine is only a drop in the bucket compared with the demand for vaccines in the United States.
February 3, Anthony Fauci, the chief medical adviser of the United States president, said in an interview with the U.S. media that life can only return to normal until about 70% to 85% of the U.S. population has completed two doses of vaccine.
Fauci: "If we want to get our lives back on track, only about 70% to 85% of Americans can complete vaccination. If we can get the vaccine efficiently, we are expected to reach our goals in late summer and early autumn.
Having said that, we now undoubtedly have a difficulty, that is, the problem of the virus variant strain that we must solve, once the variant strain becomes the main transmitted virus, it will affect the effectiveness of the vaccine.