January 20th local time, US President-elect Biden was sworn in. Public opinion generally expects that the domestic and foreign policies of the United States will be adjusted to some extent. 
Among them, whether the new US government can build an objective and calm understanding of China and formulate a rational and pragmatic China policy has attracted much attention.
Sino-US relations have gone through a very difficult period. 
The fundamental reason is that based on the Cold War mentality and ideological prejudice, some politicians in Washington regard China as the "biggest threat", discredit China's political system, suppress the development of Chinese enterprises, and repeatedly touch the red line on issues involving China's core interests and major concerns. Damage to the strategic mutual trust between the two countries has also greatly undermined world peace and stability.
Faced with the predicament, how can Sino-US relations turn around? 
In late November last year, Chinese President Xi Jinping sent a congratulatory message to Biden on his election as President of the United States and pointed out that he hopes that both sides will uphold the spirit of non-conflict, non-confrontation, mutual respect, and win-win cooperation, focus on cooperation, manage differences, and promote the healthy and stable development of Sino-US relations. development of. It can be seen that these assertions succinctly and concisely point out the crux of Sino-US relations and point the way for Sino-US relations to get rid of the current predicament .
Mutual respect is the key to exchanges between major countries. 
In view of the actions of American politicians in the past four years, not touching the red line or bottom line of the new U.S. government is a prerequisite for pushing Sino-US relations back on track. 
Under the current situation, the establishment of appropriate contact channels and mechanisms by both parties to send positive signals to improve the relationship is obviously a pragmatic measure to promote the transformation of the relationship.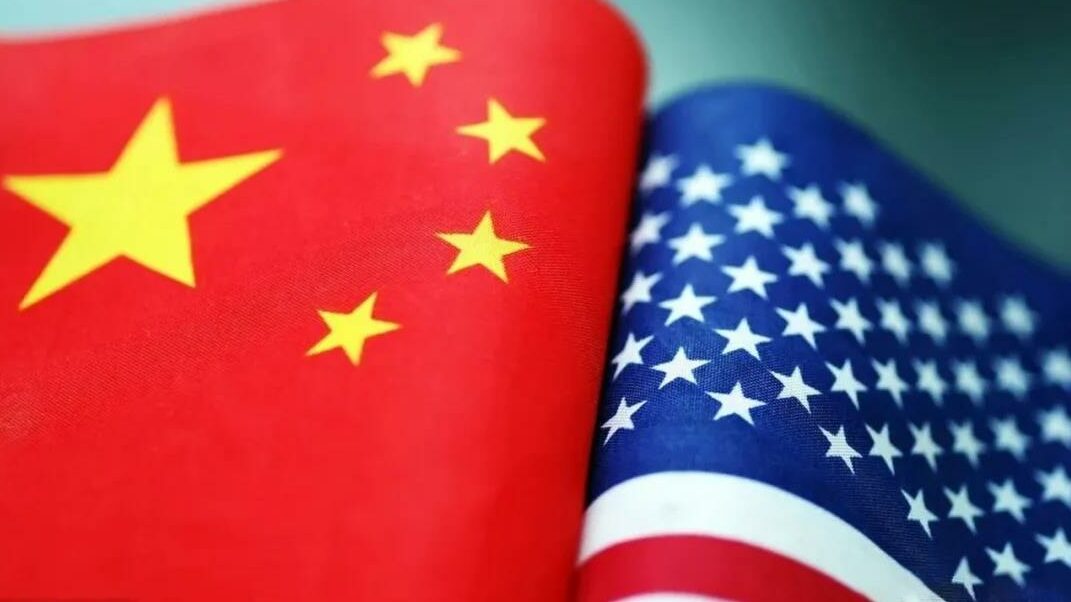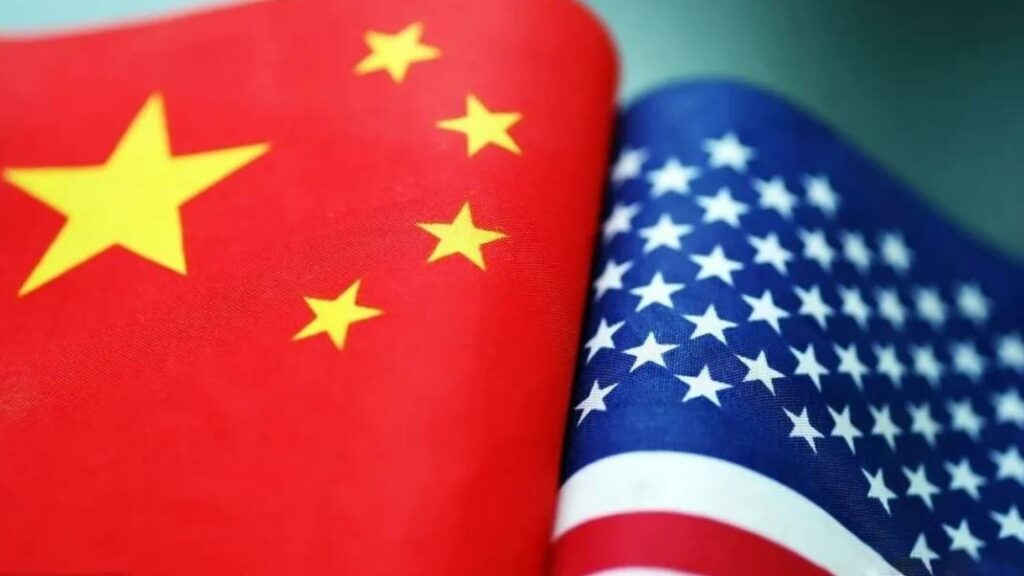 Singapore's Prime Minister Lee Hsien Loong pointed out in an interview last November that the United States under Biden's administration must start from a new starting point and establish an effective interaction mechanism with China to resolve differences and develop common interests.
Indeed, historical experience tells people that although China and the United States have differences in social systems, development stages, and cultural traditions, their common interests outweigh their differences, and cooperation is the only correct choice for both parties . 
In fact, China and the United States have huge room for cooperation in areas such as epidemic prevention and control, economic recovery, and climate change. This is also an effective means to rebuild mutual trust.
Take epidemic prevention and control as an example . 
People have noticed that after Biden was sworn in, he announced a number of anti-epidemic measures, including stopping his withdrawal from the WHO. 
As the first country in the world to control the epidemic, China is willing to share prevention and control information and experience with the United States, and expects the United States to shoulder its due international responsibilities and work with China to promote global anti-epidemic cooperation.
Look at climate change again. 
China has made a solemn promise to the international community that carbon dioxide emissions will reach a peak by 2030 and strive to achieve carbon neutrality by 2060. The new US leader also signed an executive order to return to the Paris Agreement. 
This provides space for cooperation between China and the United States in addressing global challenges such as climate change. 
Melvin Leeffler, professor emeritus of history at the University of Virginia in the United States, believes that China and the United States are not "zero-sum competition". The two governments have every reason to seek joint cooperation to promote their important security and economic interests.
Facts have proven that every time China and the United States meet each other halfway, they can accomplish major things that benefit the world; whenever the two sides confront each other, the interests of the people of the world will follow . 
For Sino-US relations, which have experienced severe shocks, to return to the right track, it is very important to "go towards each other".
The US China policy cannot be kidnapped by a few anti-China forces, nor can it step on the "thunder" deliberately planted by the previous government. 
China's decision a few days ago to impose sanctions on 28 U.S. personnel responsible for serious violations of China's sovereignty, such as Pompeo and Navarro, also "sterilized" Sino-U.S. relations to a certain extent. The new US government should show political courage and courage, refuse to be a prisoner of ideological prejudice, and return to rational layout for the future.
Sino-US relations are at a new crossroads. 
Disagreements should not lead to divisions, cooperation can break the deadlock. China has proposed that the two sides activate and open all channels of dialogue, sort out and agree on a list of exchanges, and focus on and launch anti-epidemic cooperation.
 It is expected that the new US administration will meet China halfway and write a "new page" in Sino-US relations. This not only conforms to the fundamental interests of the two peoples, but also serves as a major country in the world