Overseas Network, October 29. According to U.S. media reports, during the training of an A-10 "Raiden II" attack aircraft of the U.S. Army in South Korea, the pilot mistakenly dropped the training bomb outside the shooting range, but the news did not come until two weeks later. Disclosure.
 The current whereabouts of the training bomb dropped by mistake is still unknown.
According to a report by the US military media "Stars and Stripes" on the 28th, a US military pilot in South Korea piloted an A-10 attack aircraft for routine flight training on the 13th at a steep and remote location south of the Bisheng Shooting Range in Yeongwol County, Gangwon-do, South Korea. , Dropped the training bomb by mistake.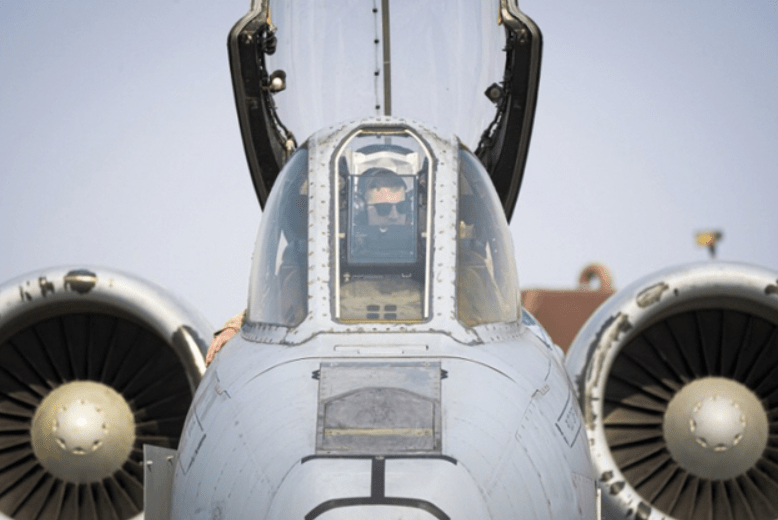 After the US troops stationed in South Korea notified the South Korean Ministry of Defense, the two sides immediately launched a joint search operation. 
The military of the two countries believe that, from the perspective of the terrain and conditions of the launch site, it will not pose a threat, and the search operation will be fruitless.
It is understood that the A-10 attack aircraft comes standard with a 30 mm caliber GAU-8/A Avenger cannon, loaded with more than 1,170 depleted uranium armor-piercing rounds, which can penetrate the steel plates of tanks or armored vehicles, so it is called "tank killer."