U.S. State Department spokesman Edward Price on Monday urged Afghanistan's new leaders to form an inclusive government with women in the country, FoxNews.com reported Thursday. Citing a media statement issued after an emergency meeting of the U.N. Security Council, Edward Price called on all Afghan parties to "immediately cease all hostilities and to establish a united, inclusive and representative new government through inclusive negotiations, with the full, equal and meaningful participation of women."
A State Department spokesman said the U.S. government would recognize a potential new government in Afghanistan as long as it "defends rights, does not harbour terrorists, and protects the rights of women and girls." He did not say how the Taliban could convince the U.S. government that it had reformed itself.
Edward Price argued that while the U.S. would withdraw its troops from Afghanistan, the U.S. military had achieved the goal of the war in Afghanistan: to completely destroy the networks that planned and launched the September 11 terrorist attacks. He said the U.S. military would still have the "over-the-horizon" capability to fight terrorism after the war in Afghanistan.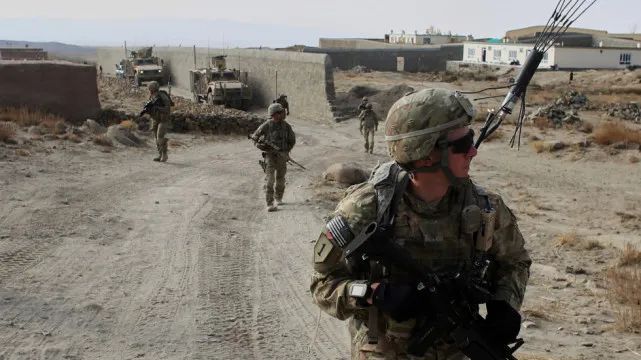 "Without broad and generous support from the United States and the world, the Afghan government would not have lasted 20 years," Edward Price said. He also said the images of Afghans rushing to board planes to leave Kabul "resonated emotionally," saying that "we share the humanity of these Afghans, their despair, their fear, their fear … it's all on the face. Edward Price also said the U.S. government is working to bring as many vulnerable Afghans as possible to safety.
Although the Taliban have seized the presidential palace in Kabul and President Ghani has fled the country, Edward Price insists the Afghan government "has not formally transferred power." "The situation will remain unstable in the next few hours, maybe even days," he said. Nevertheless, we continue to work around the clock on all fronts to protect our people, those who have fought alongside the United States for many years, and other vulnerable Afghans. "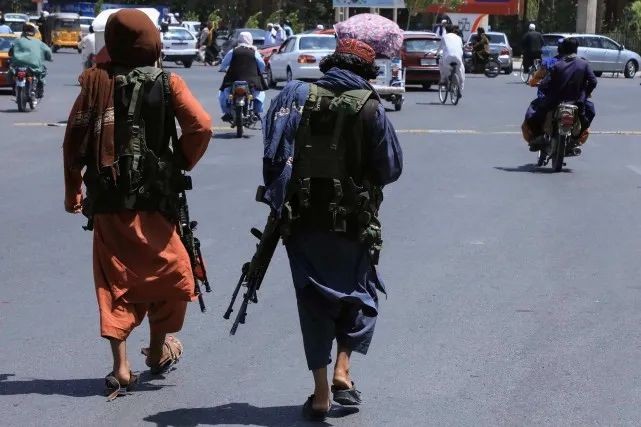 He added that the safety of U.S. diplomats "will remain our top priority," adding that U.S. Secretary of State Rex Bush spoke with diplomats from Russia, China, Pakistan, Britain, NATO, Turkey and the European Union.
Reported that the Taliban took control of Kabul on the 15th, entered the Afghan presidential palace, released thousands of prisoners held at Bagram air base. Meanwhile, U.S. President Joe Biden shunned the media and did not speak until Monday.