According to a report by the Ukrainian State News Agency on February 19, Dannyov, Secretary of the National Security and Defense Council of Ukraine, said that the committee decided to implement a system on 8 people, including Ukrainian parliamentarians, pro-Russian opposition leader Medvedchuk, and his wife, and 19 entities.
The reason for sanctions is that these individuals and entities are suspected of financing terrorism.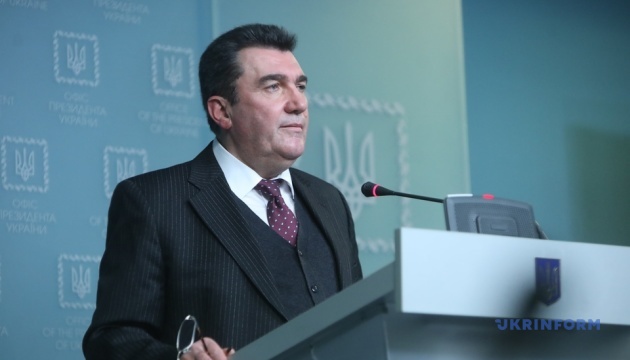 Danilov said that the sanctions were imposed under a presidential decree of Ukraine for three years, the sanctions came into effect immediately, and all assets of Medvechuk and his wife were frozen.
In addition, five passenger planes flying from Kiev to Moscow and aircraft maintenance companies are also under the sanctions.
On February 2, 2021, Ukrainian President Zelensky signed a presidential decree imposing five-year sanctions on three pro-Russian Ukrainian television stations related to Medvechuk.
The three TV stations have now stopped broadcasting, and specific sanctions include freezing assets and revoking broadcasting permits.