According to media reported on the 4th, the United States Mississippi police on Interstate 10 and an attempted to drive away from the murder suspect, the suspect was killed on the spot.
At the time of the incident, the suspect's 4-month-old son was also seriously injured in the car, and finally medical treatment was ineffective on the 4th died.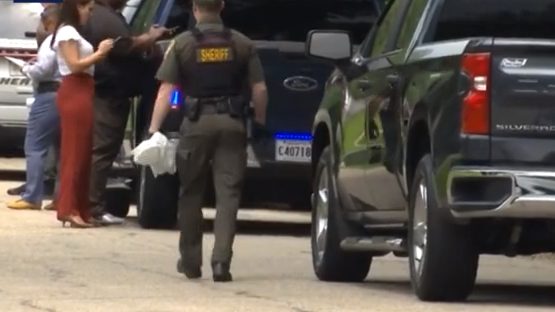 According to witnesses, the police had every chance to let the suspect hand over the baby first, but the police chose to directly in the direction of the suspect fired multiple shots, injuring innocent people.
It is understood the suspect, 30-year-old Smith, is being hunted by police on suspicion of killing his ex-girlfriend and his nephew.