Overseas Network, October 24. According to the news from NBC News Network and Russian Satellite News Agency, on the 23rd local time, a U.S. Navy plane crashed into a house southeast of Mobile, Alabama, killing two pilots. A number of cars were damaged.
According to news from the Baldwin County Sheriff's Office on the 23rd, the crashed plane will be a US Navy plane. Two pilots have been confirmed dead and no civilians were injured on the ground. The Ministry of Defense and Navy personnel are investigating the incident.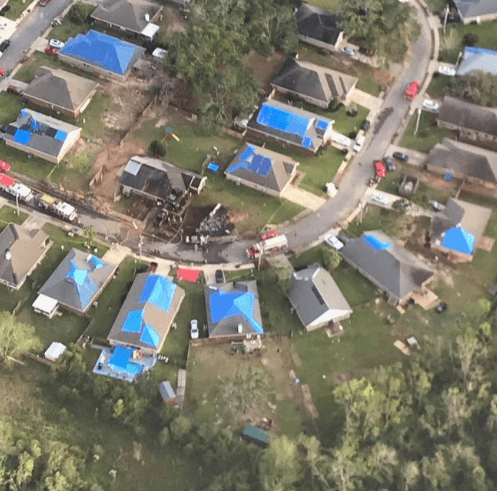 The video of the crash site showed that smoke billowed from the crash site, accompanied by explosions from time to time, and many cars were damaged. According to reports, the crash site was about 35 miles away from the Pensacola Naval Air Base in Florida, and less than 48 miles away from the US President Trump's campaign rally on the evening of the 23rd.