February 4 According to U.S. media CBS News, Pentagon spokesman John Kirby said on the 3rd that U.S. Secretary of Defense Austin ordered the whole army to cancel non-core tasks within the next 60 days to solve the extremism problem in the army.
At the nomination hearing on January 20, Austin promised to eradicate racism and extremism in the army.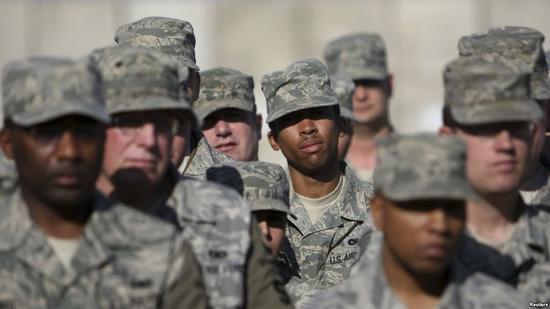 On January 6 this year, the U.S. Congress was attacked by protesters.
Of the first 150 people arrested, 21 were active-duty soldiers or veterans, highlighting the existence of a large number of far-right ideological supporters in the U.S. armed forces.
This incident shocked the Pentagon very much and sounded the alarm bell for the new Austin.
In addition to extremism, the U.S. military is plagued by racism.
The lower-ranking U.S. military personnel are characterized by diversity, but the majority of white men can be promoted to high-ranking officers.
A large number of ethnic minority U.S. troops are harassed and discriminated against by racists in the army.
Austin, the first African-American Secretary of Defense, promised to increase the diversity of the military.