At about 13:50 local time on March 14, two garment factories in Randaya Industrial Zone, Yangon, Myanmar, were set on fire.
More than 20 arsonists rushed into the factory on motorcycles with iron bars, axes and gasoline. Despite the obstruction of factory security personnel, they poured gasoline into the factory gate and warehouse and forcibly lit them after smashing. At present, the factory duty personnel are fighting emergency.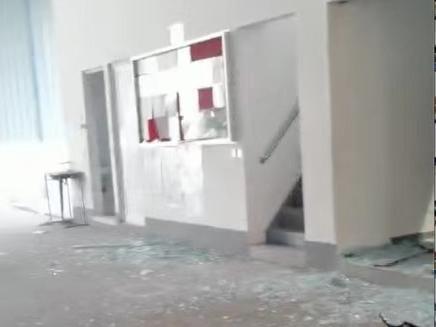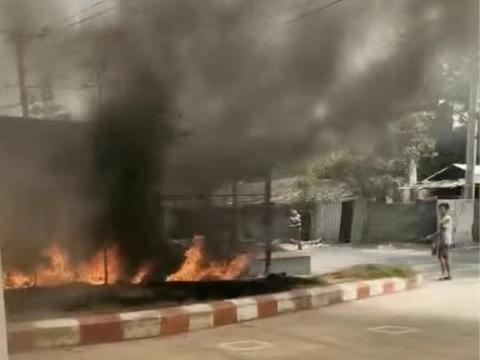 It is reported that one of the two clothing factories is a Chinese clothing factory and the other is a Sino-Myanmar joint venture. It is also understood that some Chinese clothing factories in other industrial areas in Yangon are also currently facing the threat of arson.