According to media reports such as the Associated Press, on April 13, local time, several U.S. officials said that U.S. President Biden had decided to withdraw U.S. troops from Afghanistan by September 11 this year. This decision overturned the deadline set by the Trump administration when it reached a peace agreement with the Taliban last year to withdraw all U.S. troops by May 1. A few weeks after, Biden hinted that the final withdrawal deadline would be postponed. It is worth mentioning that September 11 this year coincides with the 20th anniversary of the September 11 terrorist attacks.
White House press secretary Jan Pushaki said at a White House briefing on the 13th that Biden will speak on the withdrawal plan and timetable on the 14th. She said that Biden has always believed that the military solution cannot solve the Afghan problem, and the U.S. military has been in Afghanistan for too long. Pushaki also tweeted later on the 12th that Biden would visit Arlington National Cemetery to "pay tribute" to the U.S. military who died in Afghanistan.
The report pointed out that Biden's decision delayed the U.S. military's stay in Afghanistan by four months than originally planned, but would end the 20-year-long foreign war launched by the United States. The war has killed more than 2,200 U.S. troops, injured more than 20,000, and cost up to $1 trillion.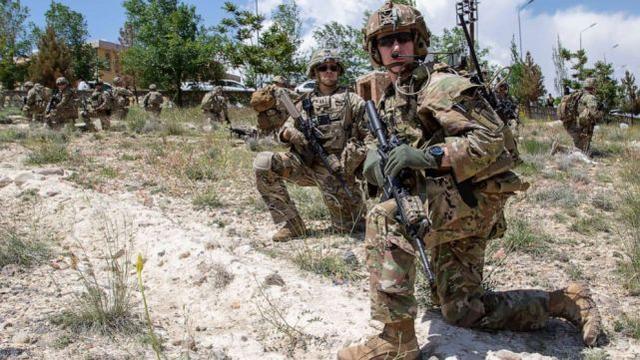 According to official U.S. data, there are about 2,500 U.S. troops still deployed in Afghanistan. However, the Associated Press pointed out that the U.S. government has deliberately depressed the announced number of U.S. troops deployed in Afghanistan for many years. Some U.S. officials privately admitted that the actual number of U.S. troops deployed in Afghanistan is more than 2,500, including special forces on secret missions, who usually operate with intelligence agency personnel.
A U.S. government official said that the withdrawal will begin on May 1. He also pointed out that Biden's final withdrawal deadline this time is "absolute" and will not change according to the domestic situation in Afghanistan. "We are committed to reducing the number of U.S. troops to zero by September 11, and possibly even earlier," the official said. He said Biden concluded that the withdrawal of troops "conditional-based" was the reason why the U.S. military had been unable to leave Afghanistan for the past 20 years.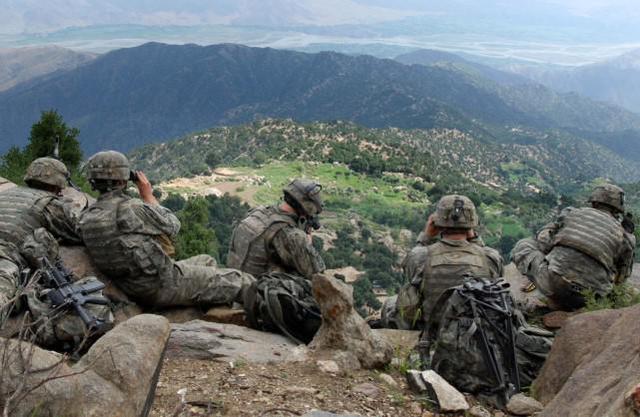 Another U.S. government official said that after the withdrawal, some U.S. military personnel will remain in Afghanistan to protect American diplomats. He also said that Biden's decision to extend the withdrawal schedule will allow the U.S. military to withdraw safely and orderly in coordination with NATO forces in Afghanistan.
Sources said that U.S. Secretary of State Blincoln and Secretary of Defense Lloyd Austin are expected to discuss Biden's decision with NATO in Brussels on the 13th.
Biden's decision could trigger Taliban retaliation against U.S. and Afghan forces, adding to the war that has been going on for 20 years, the Associated Press said. The Taliban had previously warned the United States not to violate its promise to withdraw troops before May 1, otherwise the Taliban will take action against foreign troops.