Source Reuters :
Times magazine announced the shortlist of the 2020 "People of the Year" in the United States, including Trump, Biden, medical workers fighting against the coronavirus epidemic and the campaign seeking racism.
Every year since 1927, Time magazine has reportedly selected the most influential individual or collective in the United States and the world, "for better or worse".
According to Time, Biden's nomination is that he will be sworn in as President of the United States on January 20 after winning an "unprecedented election", "he broke the record set by former President Obama for the most votes for presidential candidates."
Meanwhile, current U.S. President Donald Trump was also shortlisted.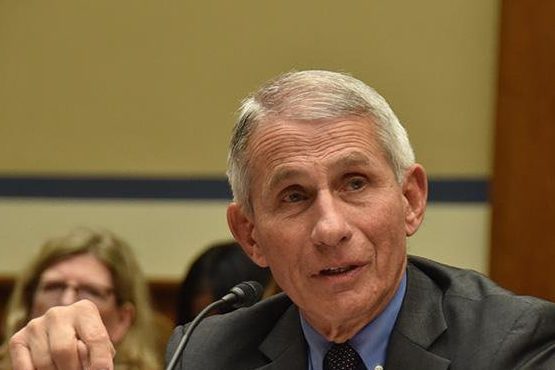 Fauci, a frontline healthcare worker and infectious disease specialist, on the other hand, became the third finalist." They risked their lives to fight the pandemic and saved countless lives," TIME said.
The fourth finalist for the Year is the racial justice movement launched on a global scale. The movement was triggered by the killing of George Freud, an African-American man. In May 2020, in Minneapolis, Minnesota, a white police officer died after kneeling his neck for nearly nine minutes.
"During a global pandemic, protesters took to the streets demanding action against police and any entity that embodies systemic discrimination," according to Time, "there have been some positive results since the campaign began, but far from over."