Twelve of the world's top teams, including Manchester United and Real Madrid, have reportedly announced their participation in the league, with other clubs likely to join, with the new season of the European Super League set to begin soon. As the league and some of football's top competitions in the current competition time, qualification and other issues have mutual exclusion and conflict, some analysts said that the new event will bring about dramatic changes in the football industry.
In the early hours of the 19th, British Prime Minister Johnson tweeted a series of attacks on the establishment of the new sporting event, he called the plan to establish the European Super League "huge harm to football", and claimed that the support of the football industry authorities to take action. He then shouted to the teams that had announced their participation in the league, asking them to "explain to the fans and the public".
Six of the 12 clubs currently announced are from the English Premier League, and the creation of the European Super League is likely to have a major impact on domestic competitions and industries, according to the report.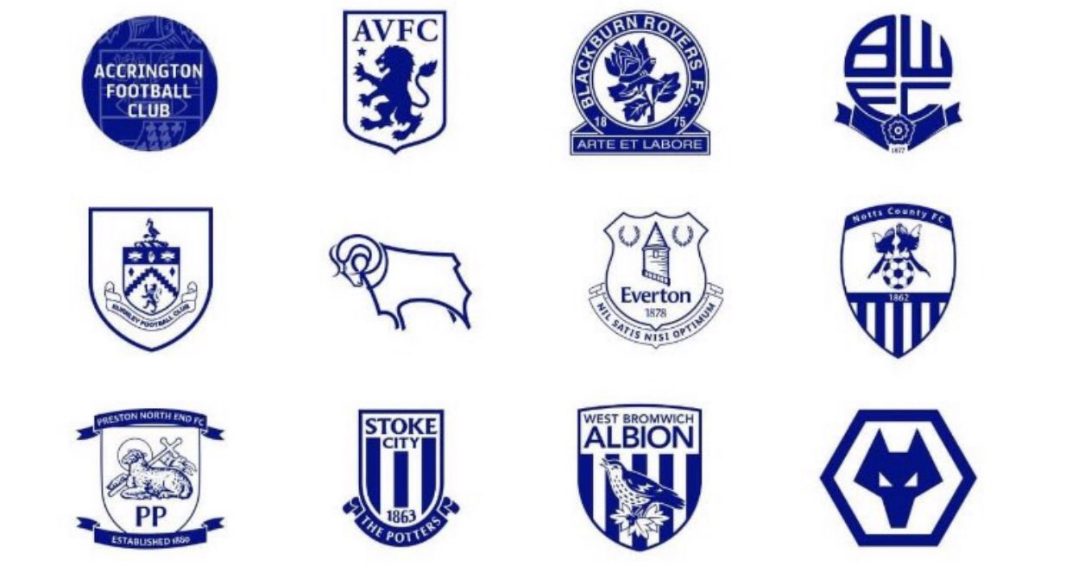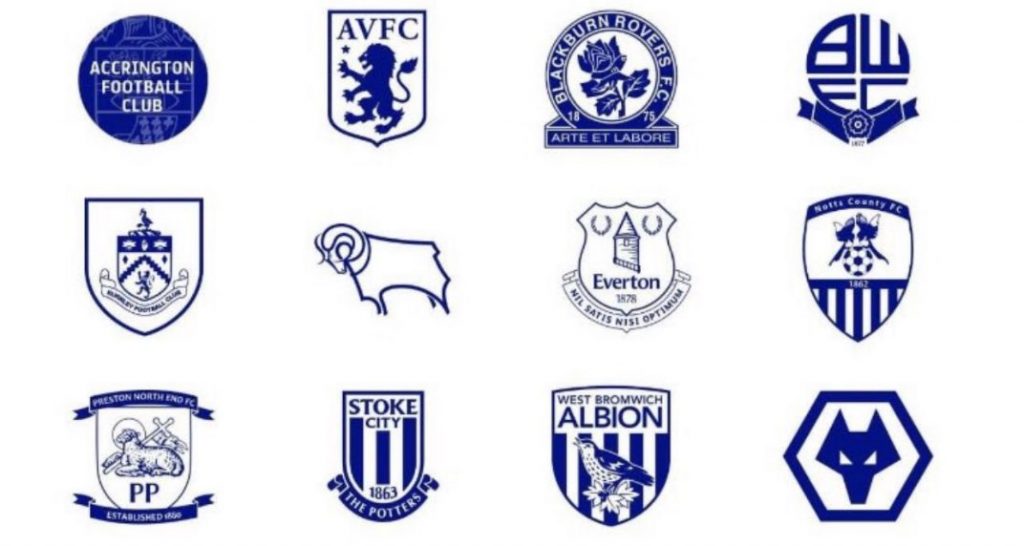 Some analysts said that the formation of the European Super League completely out of the control of UEFA and FIFA, resulting in a lot of fierce opposition, in addition to Johnson, French President Emmanuel Macron also spoke out against the establishment of the league. In a statement, FIFA criticized the league's establishment as disrespectful to the international football order.