Recently, Thailand's national women's volleyball team, coaches, team doctors and other 26 people in preparation for the departure to Italy's Remini to participate in the 2021 World Women's Volleyball League on the occasion of the discovery of a coronavirus.
Thai women's volleyball once announced the withdrawal, after the Thai Volleyball Association and the International Volleyball Federation consultation, the International Volleyball Federation agreed to the Thai women's volleyball team to update the list of players to continue to participate.
The Thai Volleyball Association urgently formed a new team and invited back five women's volleyball players, some of whom are 37 years old, who said they would do their best for the national honor.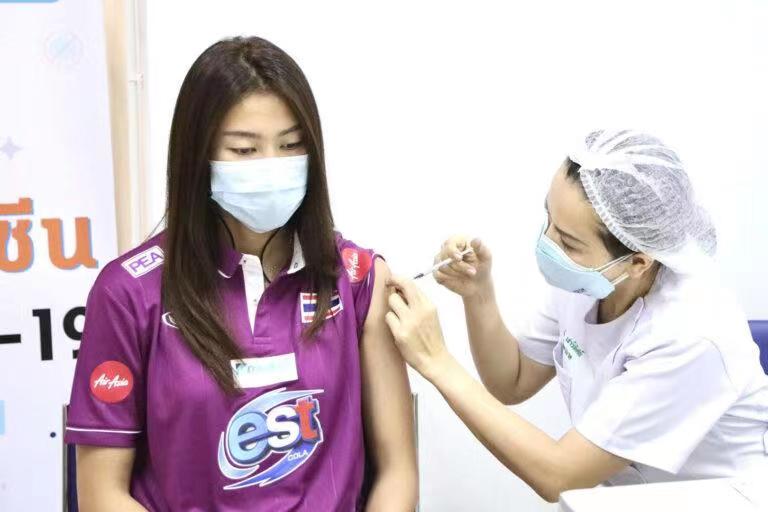 May 17th the Thai women's queue was vaccinated against the coronavirus, the 19th will complete the test for the coronavirus nucleic acid, and on the 20th they will fly to Italy to compete.