Russian media reported on November 25 Special Forces of the Russian Federal Security Service Several terrorist plots have been frustrated in recent days And exposed the capture process Exposure of the capture process Terrorists make explosive devices
On November 25, the Russian Federal Security Service issued an announcement showing that it had thwarted a terrorist plot in Vladimir Oblast and arrested a criminal suspect.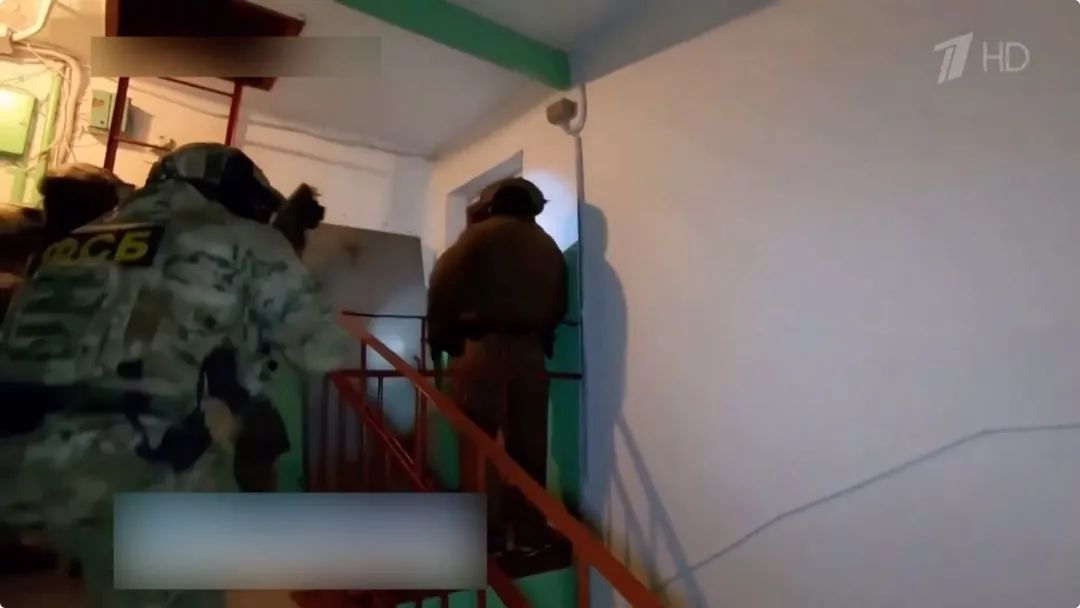 The scene showed that the special forces of the Federal Security Agency broke in during the night and carried out arrest operations. The suspect was captured alive before he could even react.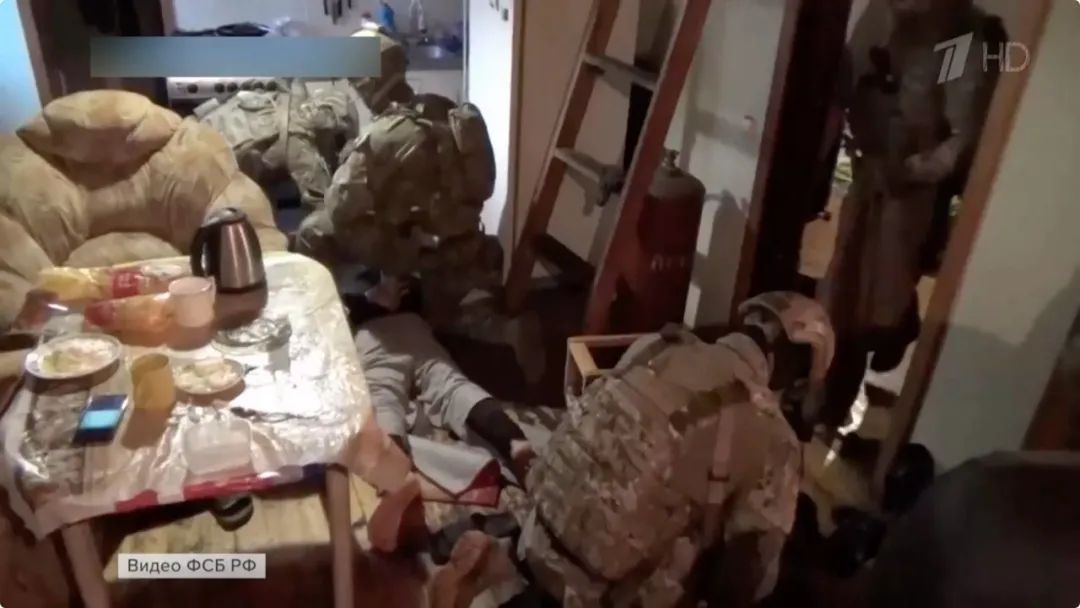 According to Russian media, the suspect used metal balls, bolts, and wires to fill the bombs with homemade explosive devices. Adding fillers can maximize the power of the explosion and cause maximum casualties.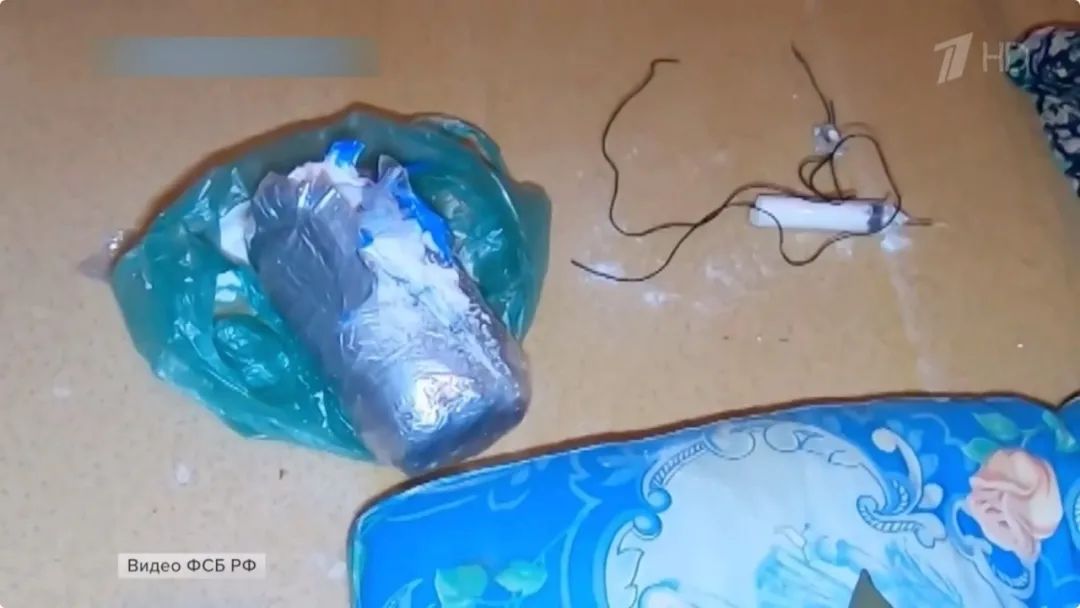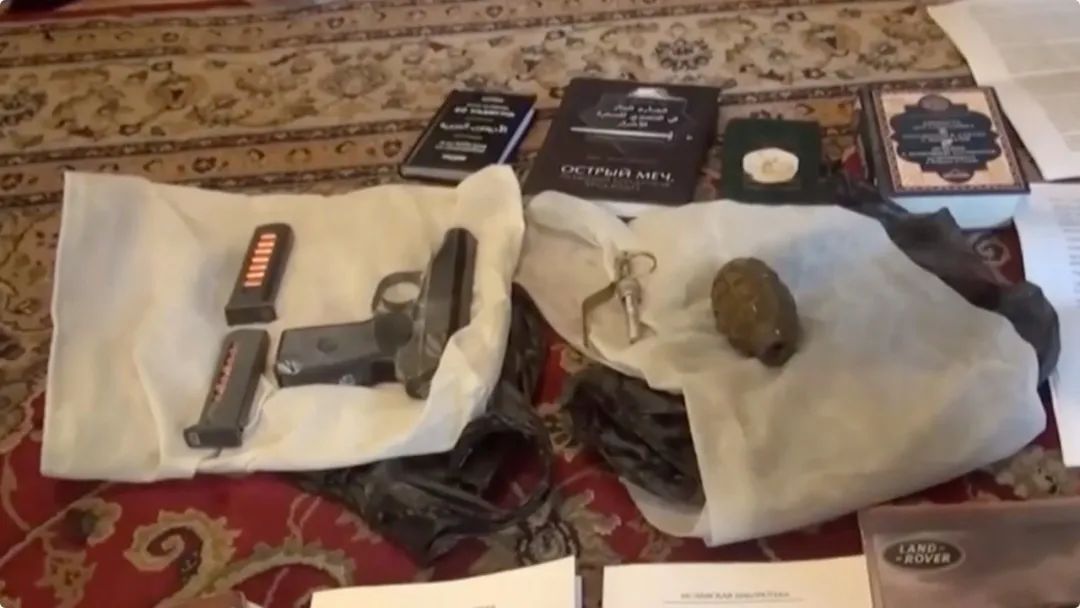 Defeated 4 terrorist attacks in two months
Russia's anti-terrorism pressure increases
Information released by the Federal Security Service on the 25th showed that the arrested suspect belonged to an extremist organization.
Retired Major General Alexander Mikhailov of the Federal Security Agency said: "People from extremist organizations are launching a war against Russia. Of course, they will not stop."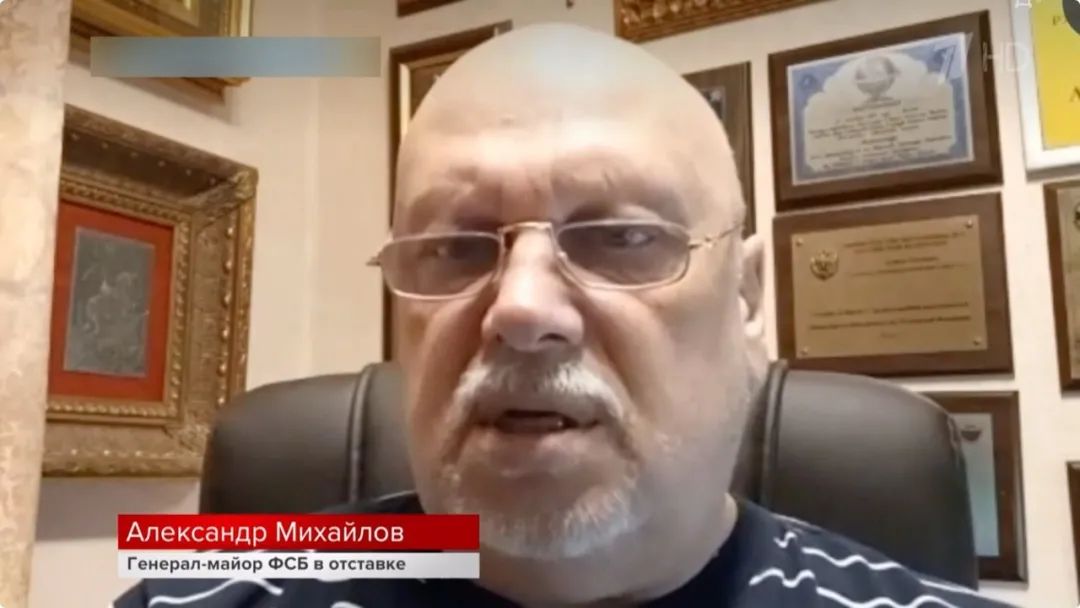 According to Russian media reports, this is the fourth terrorist attack that the Russian Federal Security Service has defeated in two months.
Since Russia launched its attack on Syrian extremist organizations in September 2015, it has dispatched tens of thousands of fighter planes, but the attack on extremist organizations has also increased the pressure on Russia's counter-terrorism operations.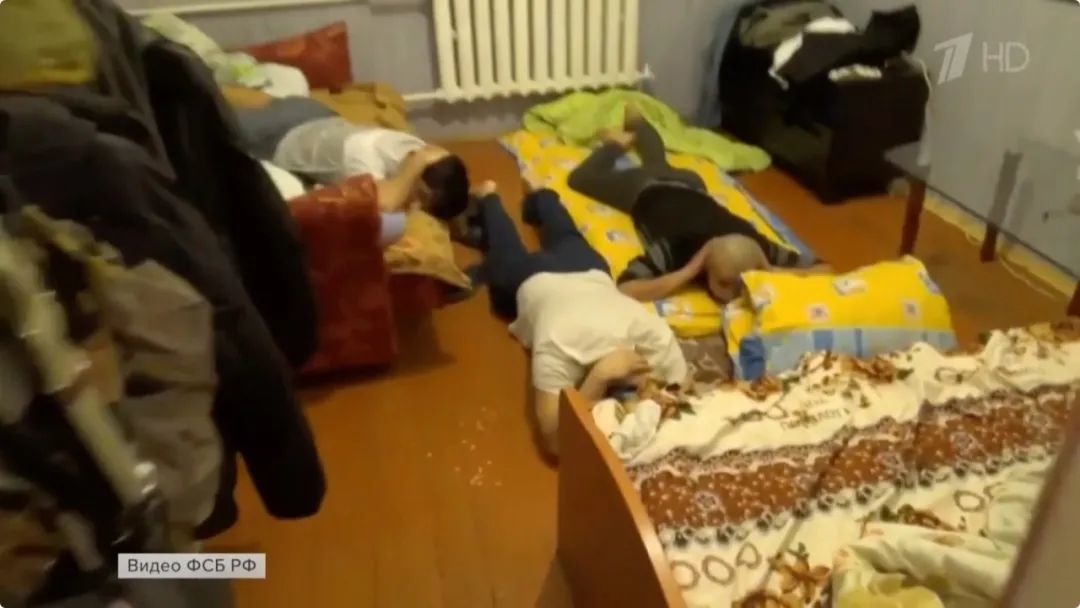 Russian Federal Security Service Director Alexander Boltnikov said that since 2019, Russia has prevented 36 such crimes, including 19 terrorist attacks.