January 17, the US Central Command (CENTCOM) announced that the B-52 bombers had conducted a second "existence patrol" in the Middle East, and called it a "key part of the central command's defensive posture", according to the Iranian Mer News Agency (MEHR).
In a tweet posted late Sunday, Iranian Foreign Minister Javad Zarif warned Trump about the recent escalation of the United States and condemned the B-52 bombers patrolling the Middle East.
"If your B-52H patrol is to intimidate or warn Iran, you should spend those billions of dollars on the health of your taxpayers…
Although we haven't waged war for more than 200 years, we are not afraid to wipe out the aggressors," Zarif said.
Just ask your good friends who support Saddam.
According to the Russian satellite agency, the U.S. Central Command said that this was the fifth time that its bomber task force had entered the Middle East in the past few months.
Admiral Frank McKenzie, head of the Central Command, said: "The short-term deployment of strategic assets is an important part of our defense posture in the region.
Training opportunities and continued integration with regional partners enhance readiness and deliver clear and consistent messages to friends and potential opponents in the combat environment."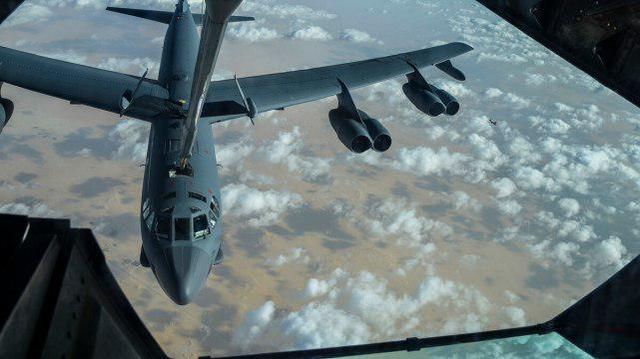 According to the analysis of the U.S. Army Times, due to U.S. President Trump's withdrawal from the Iran nuclear agreement in 2018, Iran has tightened economic sanctions; Iran's recent intensified military exercises to put pressure on U.S. President-elect Biden to return to the agreement and lift economic sanctions against Iran.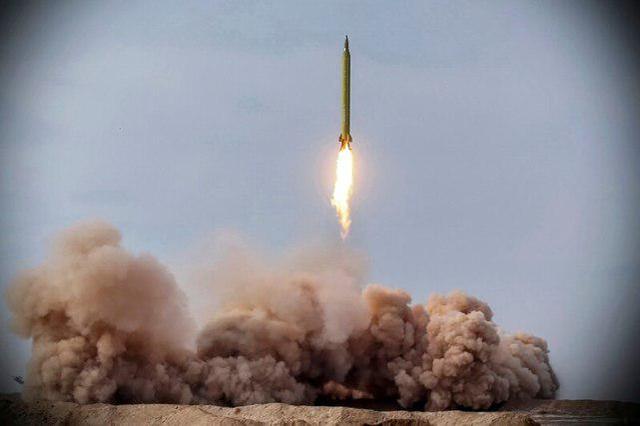 On January 16, the Islamic Revolutionary Guard Corps of Iran held a military exercise in the central desert area of Iran.
During the military exercise that day, Iran's domestic ballistic missile successfully hit a simulated enemy target ship in the North Indian Ocean 1,800 kilometers away.
Salamy, the commander-in-chief of the Islamic Revolutionary Guard Corps, said that this shows Iran's ability to destroy enemy aircraft carriers and other warships with long-range ballistic missiles.
The Chief of General Staff of the Iranian Armed Forces Bagheri said that the Iranian armed forces are fully prepared to deal with the enemy's threat.