Japan's Kyodo news agency reported Wednesday that Kyodo news agency recently obtained an official April 1978 cable from the U.S. National Archives showing:"In April 1978, the then Japanese government asked the U.S. government to modify its neutral attitude on the sovereignty of the Diaoyu Islands, but the U.S. side refused."
In his talks with then-U.S. Ambassador to Japan Mansfield, then Japanese Prime Minister Yasuo Fukuda referred to the chinese fishing boat's entry into so-called "Japanese territorial waters" near the Diaoyu Islands that month, according to the report.
Mr Fukuda, who was about to visit the US at the time, was "shocked" by China's actions, declaring that he "expects the US to show 'understanding' of Japan's sovereignty".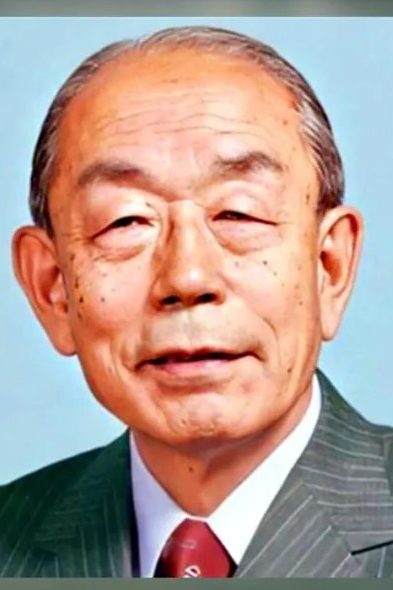 Maloney, then a counselor at the Japanese Embassy in the United States, also asked the U.S. side to revise its position, citing "concerns about the Japan-U.S. security treaty." However, the State Department rejected the request at the time, saying that "the government's position was developed with due regard for the long-term needs of the United States".
In November, Japanese Prime Minister Suga spoke with U.S. President-elect Joe Biden, referring to the Diaoyu Islands as a subject of Article 5 of the U.S.-Japan Security Treaty. On January 23 this year, U.S. Defense Secretary Austin confirmed that Article 5 of the U.S.-Japan Security Treaty applies to the Diaoyu Islands.