February 20th – On the 16th local time, Prince Philip, husband of Queen Elizabeth II, was hospitalized at the age of 99, which made the outside world extremely concerned about his health.
According to CNN on the 19th, sources said that Prince Philip may spend the weekend in the hospital and stay in the hospital for observation until next week. He is currently in good spirits. However, the specific reason for hospitalization has not been disclosed.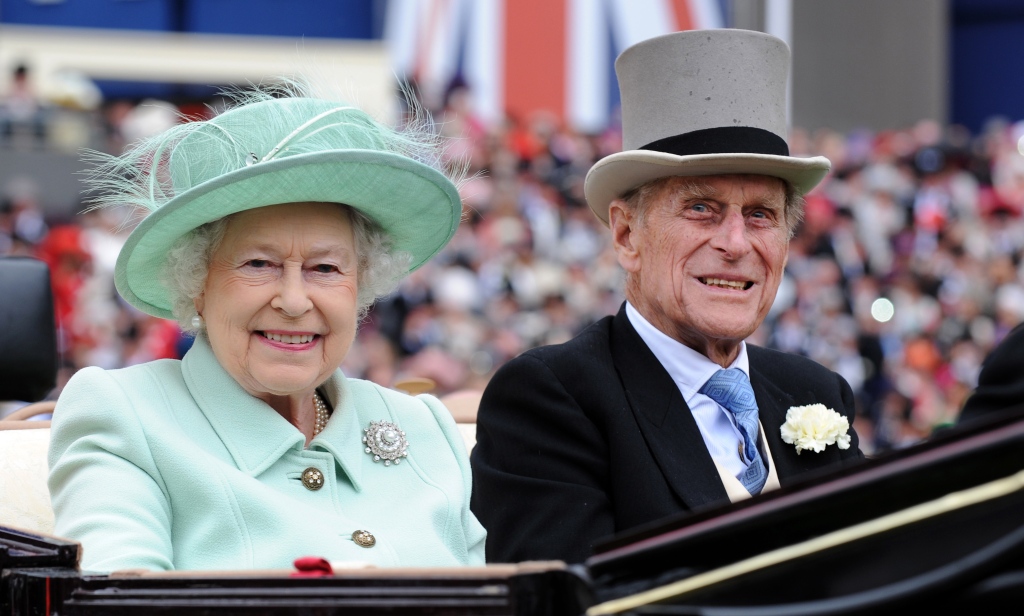 Buckingham Palace issued a statement on the 17th, saying that Prince Philip felt unwell and took "precautionary measures" at the advice of doctors. On the evening of the 16th, he went to King Edward VII Hospital in London for several days of hospital observation and treatment.
The British royal family has declared that the treatment is only a "precautionary measure" and Prince Philip has not contracted the novel coronavirus.
Sources said that Prince Philip took a private car to the hospital without anyone else to walk into the hospital. However, considering that his 100th birthday is approaching in June this year, his health condition is still touching.