February 3rd local time, forest fires near Perth, the capital of Western Australia, continued.
Dozens of homes were destroyed, more than 200 firefighters extinguished the fire and six firefighters were injured.
At present, the area of overfire is more than 9,000 hectares, and the line of fire is more than 80 kilometers.
The local meteorological department predicts that the local daytime temperature will reach 35 degrees Celsius and the wind speed will increase to 70 kilometers per hour, which is not conducive to the control of the fire.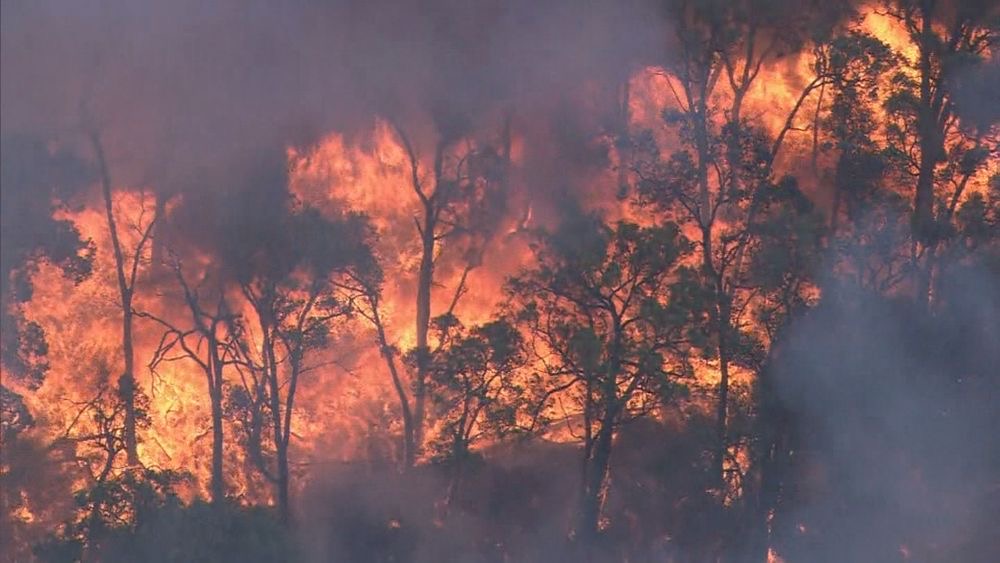 At present, evacuation warnings have been issued in areas severely affected by the fire, and hundreds of people have been transferred to temporary shelters.