Due to the worsening of the coronavirus pandemic since December last year, the government of the state of Ceara in northeast Brazil announced on the 17th that a curfew will be imposed from 22:00 to 5:00 the next day from the 18th.
The curfew has been put into effect at 00:00 on the 18th.
In addition, the state of Saila has announced the cancellation of offline teaching in all schools; the ban on any form of gathering; parks, beaches and sports venues will be closed after 17 o'clock every day; shopping malls and restaurants will be closed after 17 o'clock on weekends; and intercity traffic in the state will be subject to health and safety inspection.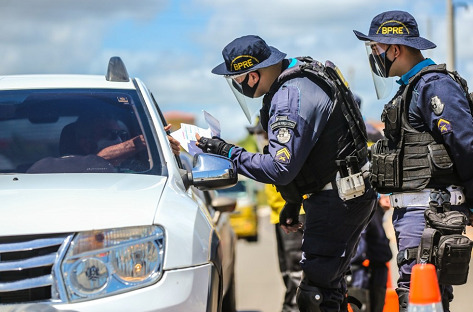 When announcing a curfew on the 17th, Governor Camillo of Sierra County said that the rapid development trend of the pandemic can only be alleviated after the state completes the coronavirus vaccination.
Camillo also held a meeting with Brazilian Health Minister Pazulo on the same day to discuss supplementing the state's coronavirus vaccine stock.
It is reported that the Brazilian federal government will distribute another 10 million doses of coronavirus vaccine to the state of Ceara this month, and it is expected that the state of Ceara will receive 210 million doses of vaccine by the end of June.